Are you having a professional photo shoot? Don't waste time battling with your hair and makeup and 'hoping for the best'. Leve it to us and we'll guarantee to have you look and feeling your best. We create effortlessly natural looks working with the photographer's style be that lifestyle photography or studio work, you're guaranteed to feel beautiful without feeling overdone.
Editorial & Portrait Hair and Make-up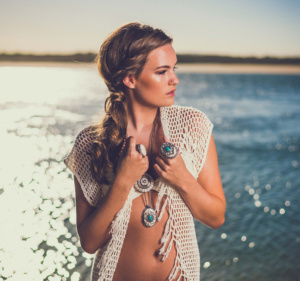 Business owner Vanessa has extensive experience as a photographic stylist. Trained under film and TV makeup artists Peter Framtom Vanessa has also worked on local, national and international editorial and advertising campaigns. Having worked with brands such as Women's Day, New Idea, Spring Free Trampolines and Elizabeth De Vargo, you know you're in good hands.
Mastering great photographic makeup artistry and hair styling is about having the expertise to know the right strength of makeup for different lighting setups.  This level of expertise ensures you look flawless without looking overdone or underdone.
Vanessa is also an experienced wardrobe stylist so selecting the right outfit for your shape and the style of the photo is easy. To read more about Vanessa's personal philosophy on wardrobe styling click here.
Commercial and editorial clients/projects
2015-2017
Ajie Noosa | Photographer Tom Kenworthy | Catalogue and promotional material
New Idea Australia | Feature Editorial with Lisa Curry
Leica Cameras | Showcasing International Photographer Darren Centofanti | Studio Lighting Workshop
Sunshine Coast Council | Photographer Eric Blaic | Media Campaign
Spring-Free Trampolines | International print media and video commercial
Grace Lutheran Catholic College | Annual Catalogue and Advertising material
Womens Weeky NZ | Feature Editorial
Sumika Collections | Beach wear advertising campaigned
STEPS Grand Winter Ball | TV Commercial
Mortgage Choice Linda Ireland | Print media
Bionica Fit Warrior | Print media
Kuchoo Kushions | Website media
Profile Magazine | Advertorials
Love Note Music Website | Website media
Elizabeth De Varga Couture | Collaboration Bridal Shoot
To view commercial, photography and fashion work, see Photography and Fashion Hair and Makeup
Are you a Photographer or creative director? Ask about industry trade bookings and a obtain commercial-only quote.
Contact us
Portrait Photography Hair and Makeup Packages
We've put together this very special package so you can make the most of your shoot with professional styling.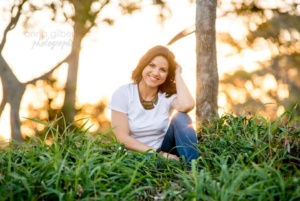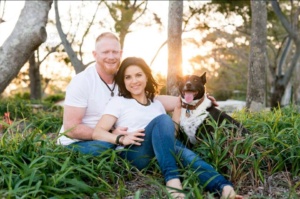 The photoshoot special includes:
Hair styling (soft waves, earthy, beachy – you name it!…or we can help design your look)
Makeup artistry
Lashes – if you want to add a little flare
Travel up to 15km from Buddina (or, if you're outside this radius, you can come to our home-based salon room in Buddina)
Available Monday to Friday – we'll give you 25% OFF (contact now for a quote)
To book, send us an email with your shoot date and mention this promotion.
Here's a few natural portrait style hair and makeups and some behind-scenes action…