Miss Nessi provides Mobile Hair and Makeup Services across the Sunshine Coast – weddings, formals, galas, portraits
We promise great service and creative talents that don't go over the top. We're a team of down to earth stylists that really care about creating something unique look for you. We love creating looks which are as effortless, chic and personalised. For us, a stunning natural look takes delicate care and attention and is creative in its own right. Creative doesn't mean 'caking', 'baking' and 'strobing'. For us, it means harnessing the magic of makeup to show off your natural beauty (not our makeup!). Our hairstyles are soft yet firm enough to last all night – we make them dance proof! We subtly tweak and tailor each look so that it works beautifully with your personal features.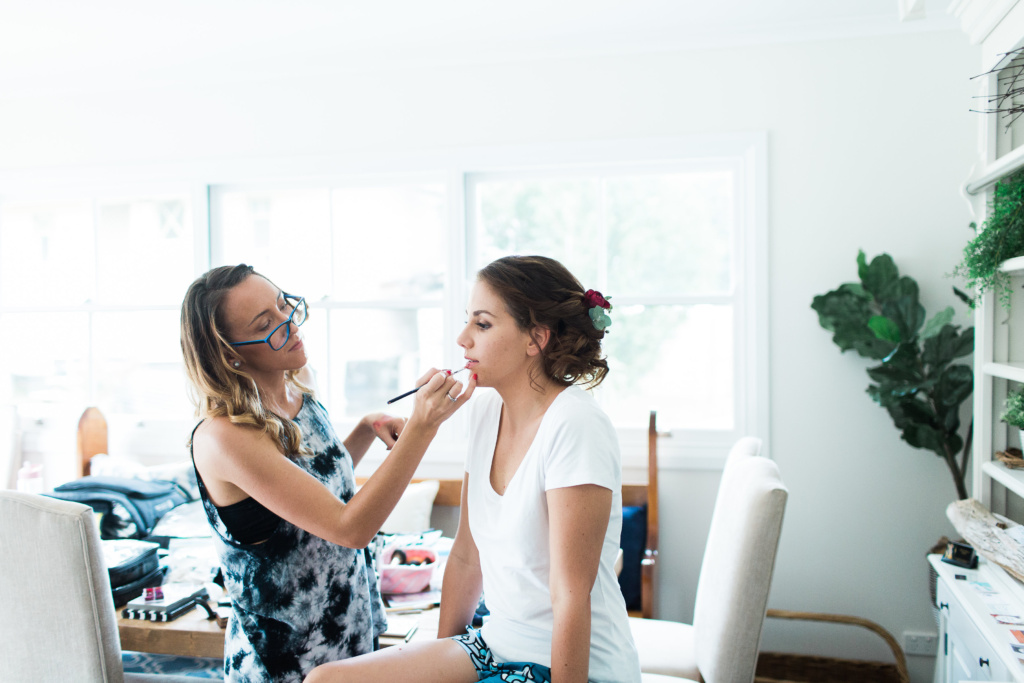 Enquire Now | See Portfolio | See Prices 
Vanessa's work is absolutely beautiful and on top of that, she is such a lovely person to have around when getting ready for your big day. We had hair & make-up done for two bridesmaids and myself and couldn't have asked for anything more. Outstanding work xx
Maren | April 2017
Above all else, we listen. We're dedicated to customer satisfaction so you can count on us to really listen to you. Even when you're not sure what you're looking for, that's OK by us. You can either bring us pictures of your hair and makeup ideas or we're happy to take the time to help you work out your most ideal hairstyle and makeup look – something that flatters your personal style and is the perfect combination of being really inspired without being overdone.
Absolutely brilliant. Can't fault the service that Vanessa provides. She is so patient and takes the time to style until perfect. Thankyou so much for making me look amazing!
Bethany | March 2017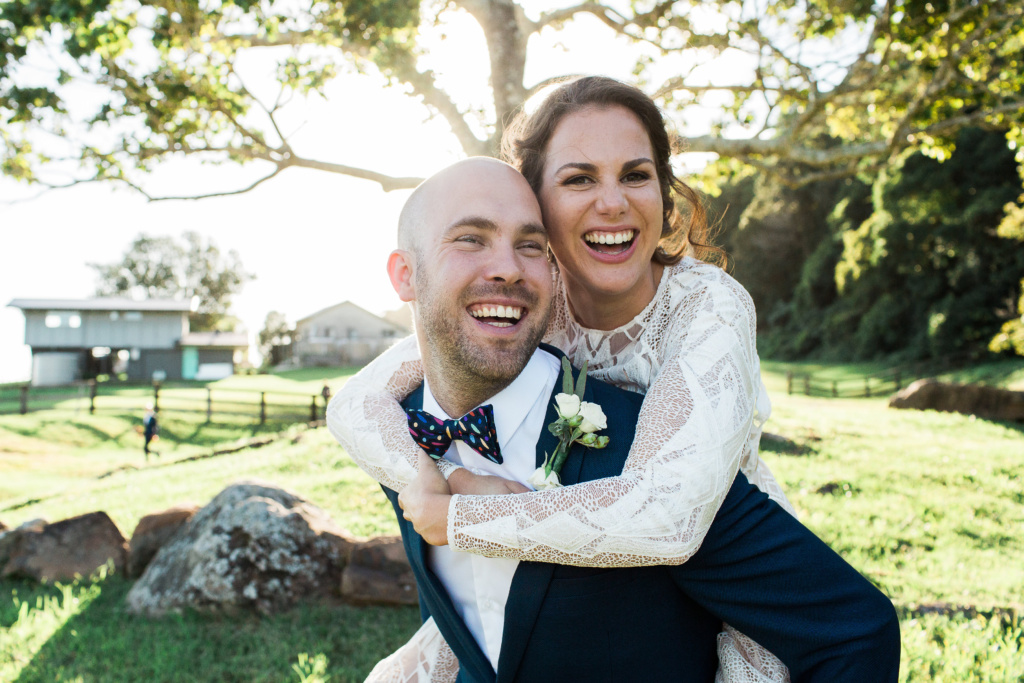 Natural Beauties
Miss Nessi stylists are the down-to-earth hair and makeup artists and a favourite of natural brides. Vanessa and her team bring use their expertise to create looks which are effortless, earthy and chic for brides who want something unique and special but not too done-up or 'makeup-ey'. Stunningly natural hair and makeup can often require more skill and experience, bringing out your features without looking like you have much on. With Miss Nessi you're in good hands with her 12 years in styling experience she's made countless brides look and feel naturally beautiful.