[Our Philosophy]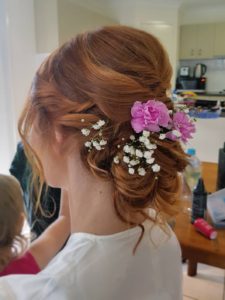 We promise great service and creative talents that don't go over the top. We're a team of down to earth stylists that really care about our customers. We want you to feel beautiful and that doesn't mean 'caking', 'baking' and 'strobing'. For us, it means creating a look which accentuates your features while emphasising your natural beauty. We want your beauty to shine, not our makeup. Whether you're after something to make heads turn and jaws drop, or you want a more natural understated finish, for us each takes delicate attention and is creative in its own right.
Our hair styles are soft yet firm enough to last all night – we make them dance proof! Each look we create is subtly tweaked and tailored so that it works beautifully with your personal features.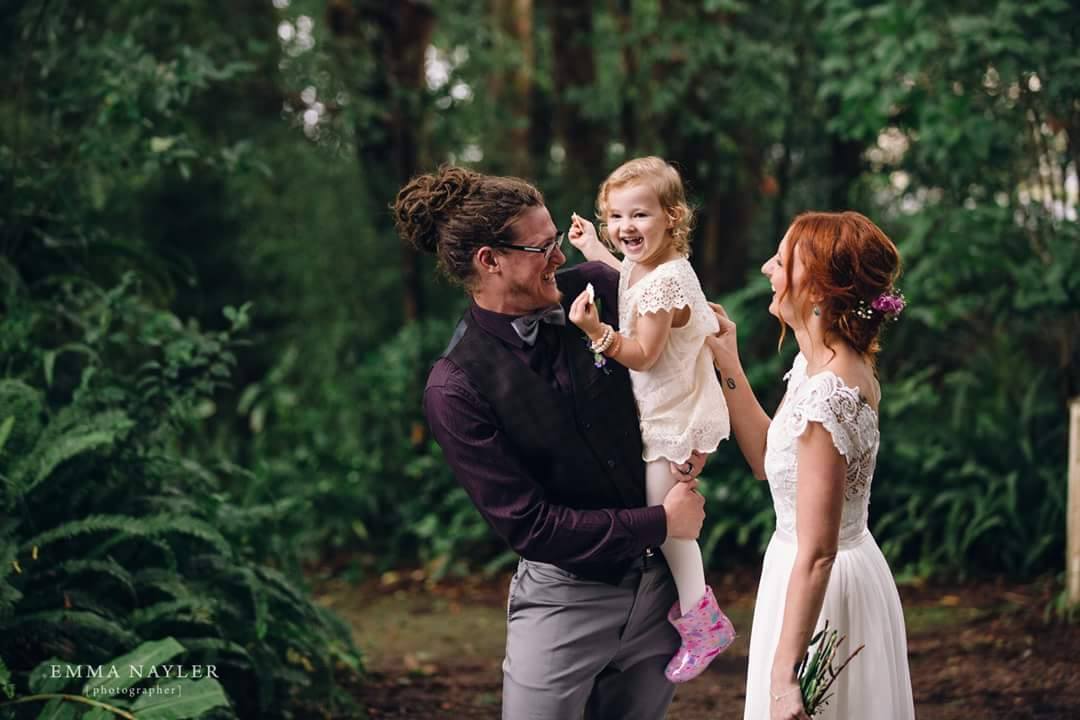 Above all else, we listen. We're dedicated to customer satisfaction and that means really listening to you. Even when you're not sure what you're looking for, that's OK by us. Not everyone can articulate what they're after so we're happy to take the time to help you work out your most ideal look – something that flatters your personal style and is the perfect combination of being really inspired without being overdone.