Services
Bridal Hair and Makeup
We believe your wedding day hair and makeup should be special enough to compliment such a momentous occasion, and yet natural enough to still be the 'you' that he loves. We also know there's nothing simple about understated. This means we take pride in being able to perfect the balance of simple and stunning. It takes a subtle art and skilled artists to create jaw-dropping looks without the use of copious amounts of makeup.
Whether you're natural to your core, looking for a little more wow factor, or after a soft smokey eye; we have the expertise to bring that look to life without you feeling overdone. Your bridal makeup with Miss Nessi and co. is guaranteed to give you that glowing look, and leave you feeling comfortable and confident on your big day.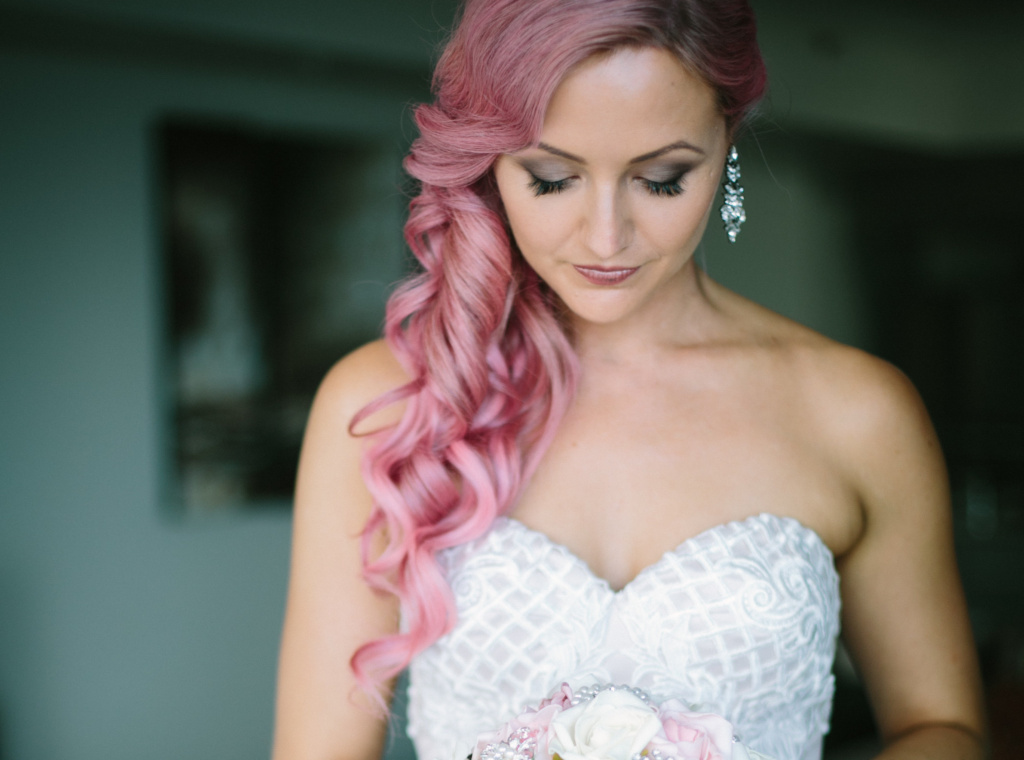 Formal hair and makeup
Formals are so much fun! It's the first time you've had the chance to fully express your own style, and have any look you like. And we love them too. It's a chance for us to unleash our love of red-carpet styling.  With the Miss Nessi team, you can have any look you like. There's nothing we can't do and we love bringing your ideas to life.
Other occasions
There are a few occasions throughout the year where you find yourself all dressed up and stuck in a hot sticky pokey bathroom battling to do something with hair and makeup that will match the exquisiteness of your outfit.
Next time the occasion arises, book a Miss Nessi stylist. We provide hair and makeup for wedding guests, big parties, galas, work events and photography sessions. Sit back with a champagne, some cheese or some chocolate and enjoy the pampering while your in-home stylist takes care of making you look and feel fabulous.