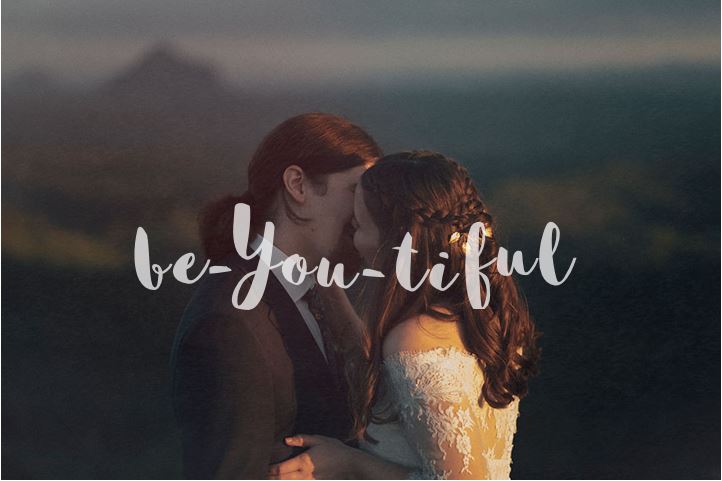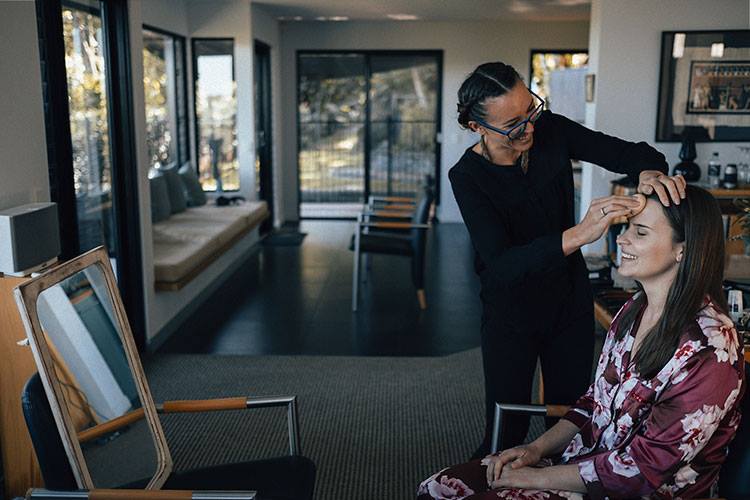 "Thank you Nessi, you made me feel 100% beautiful and 100% myself"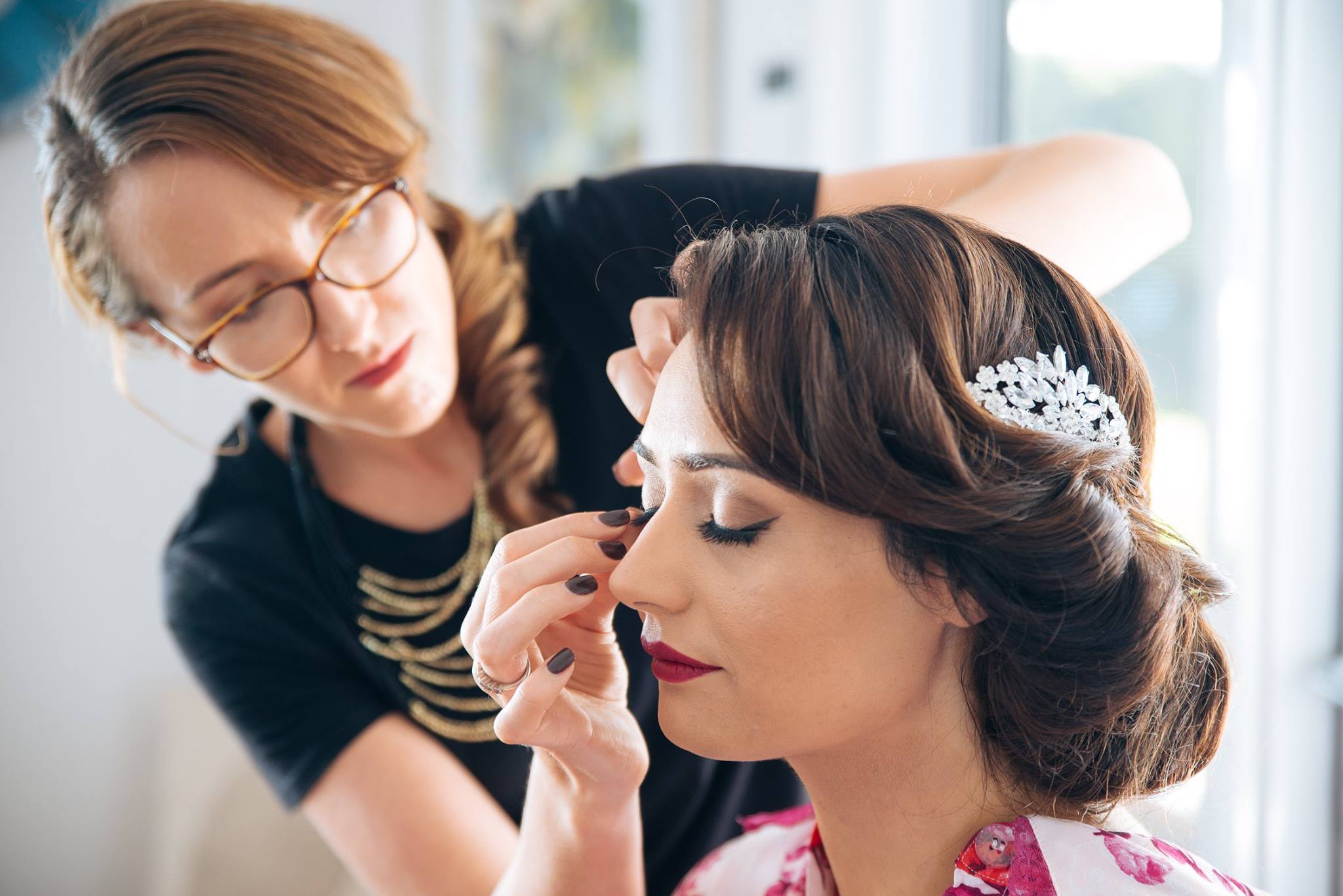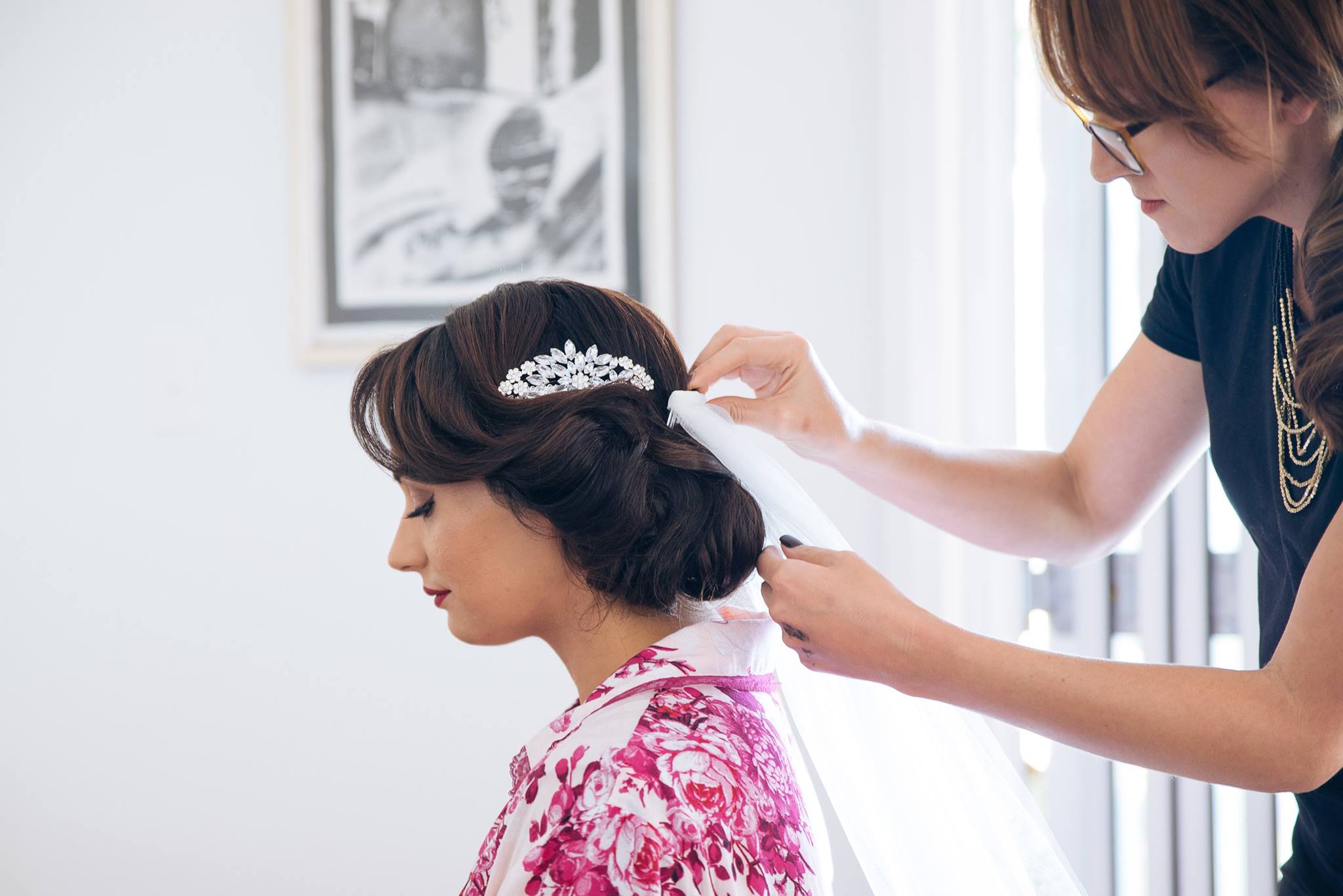 Professionals you can trust.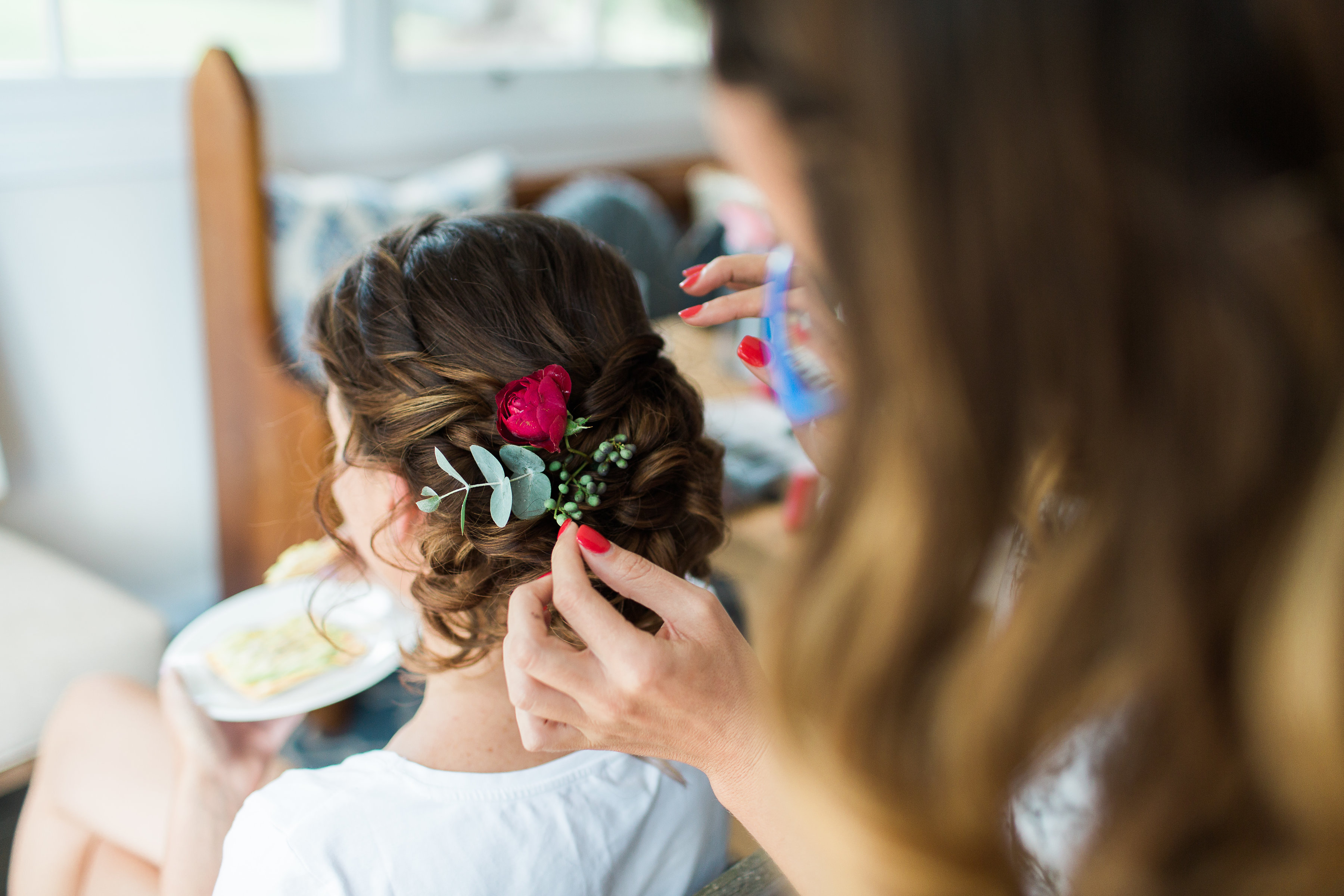 ". . . you were one of our favourite vendors to work with"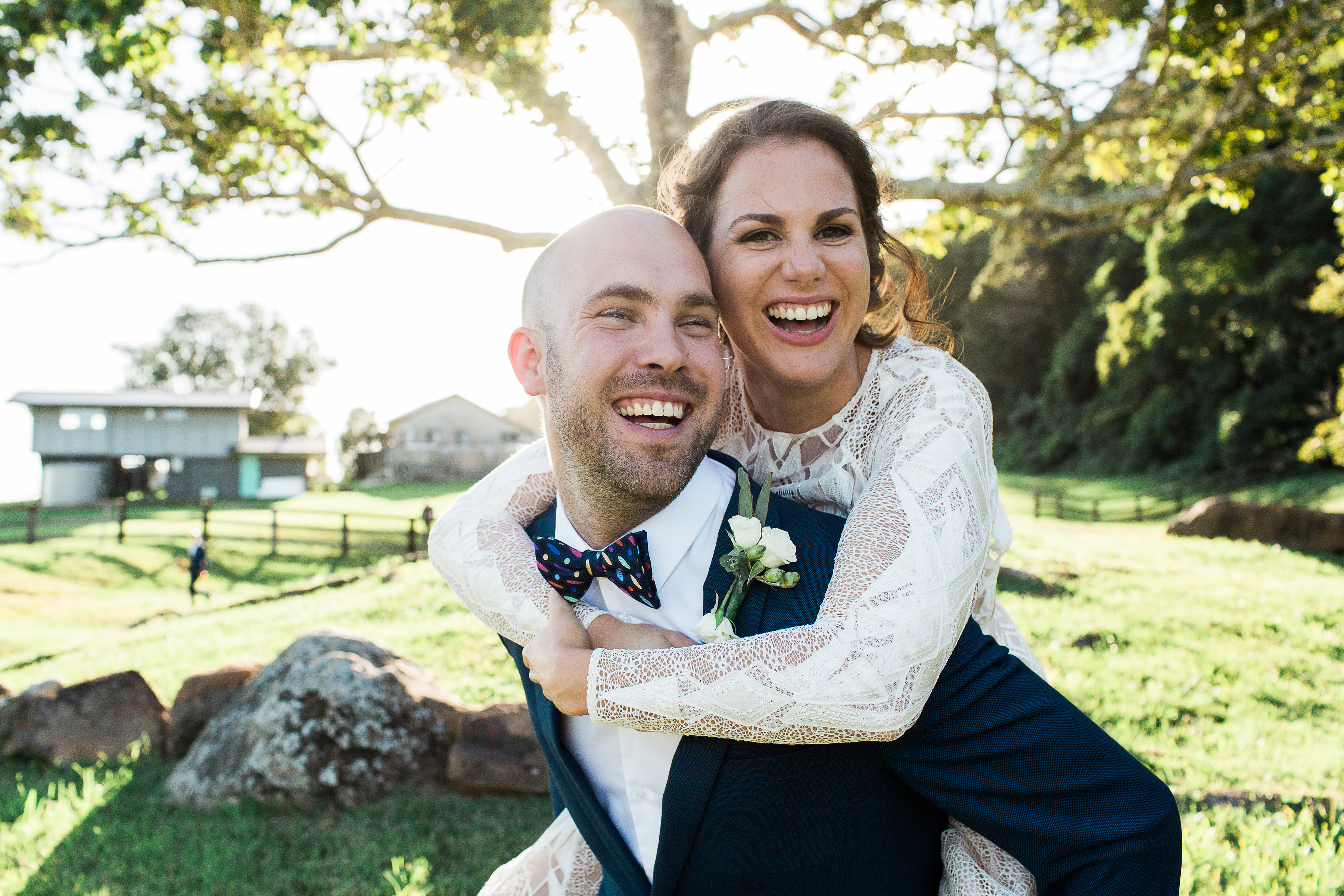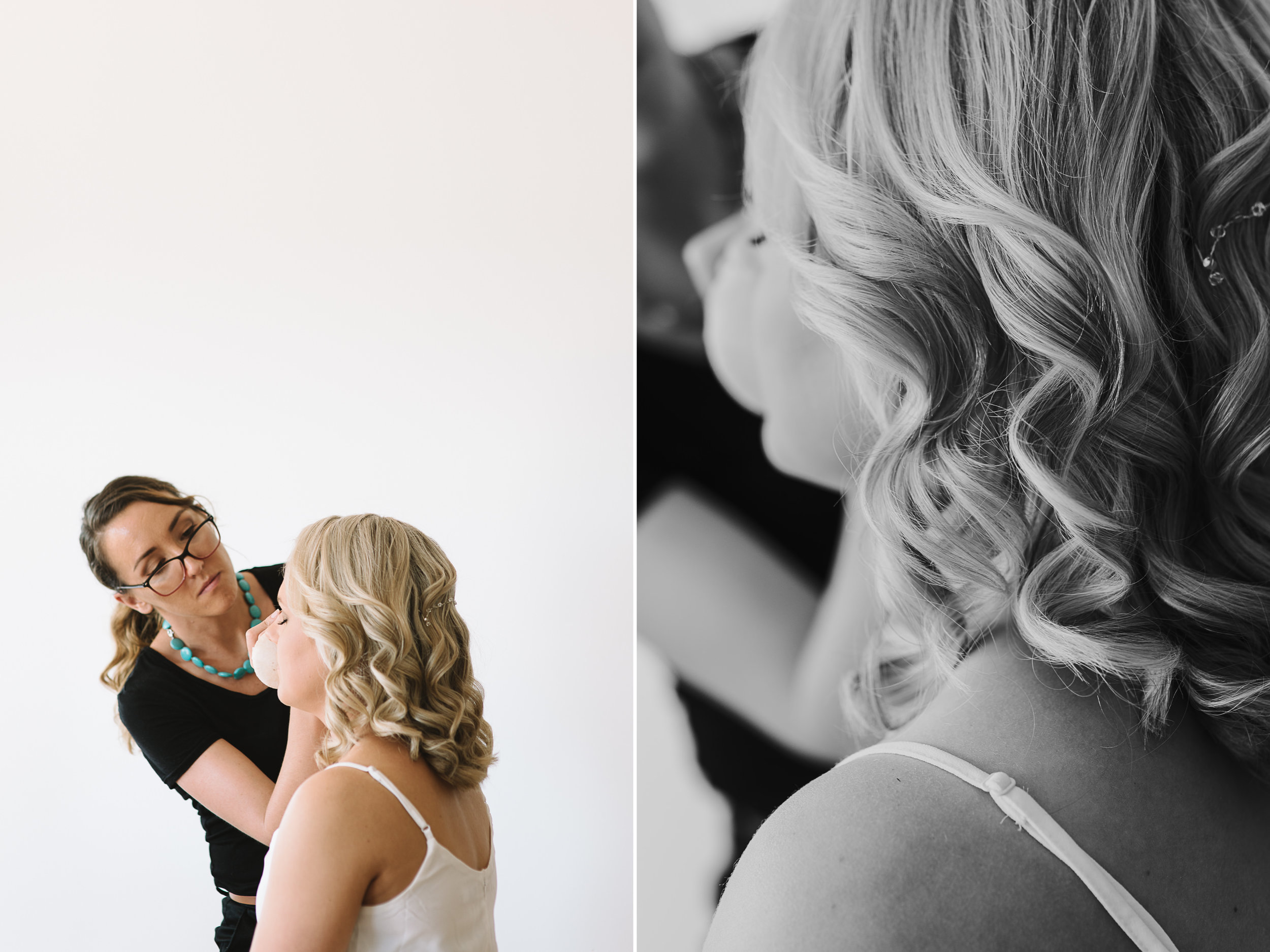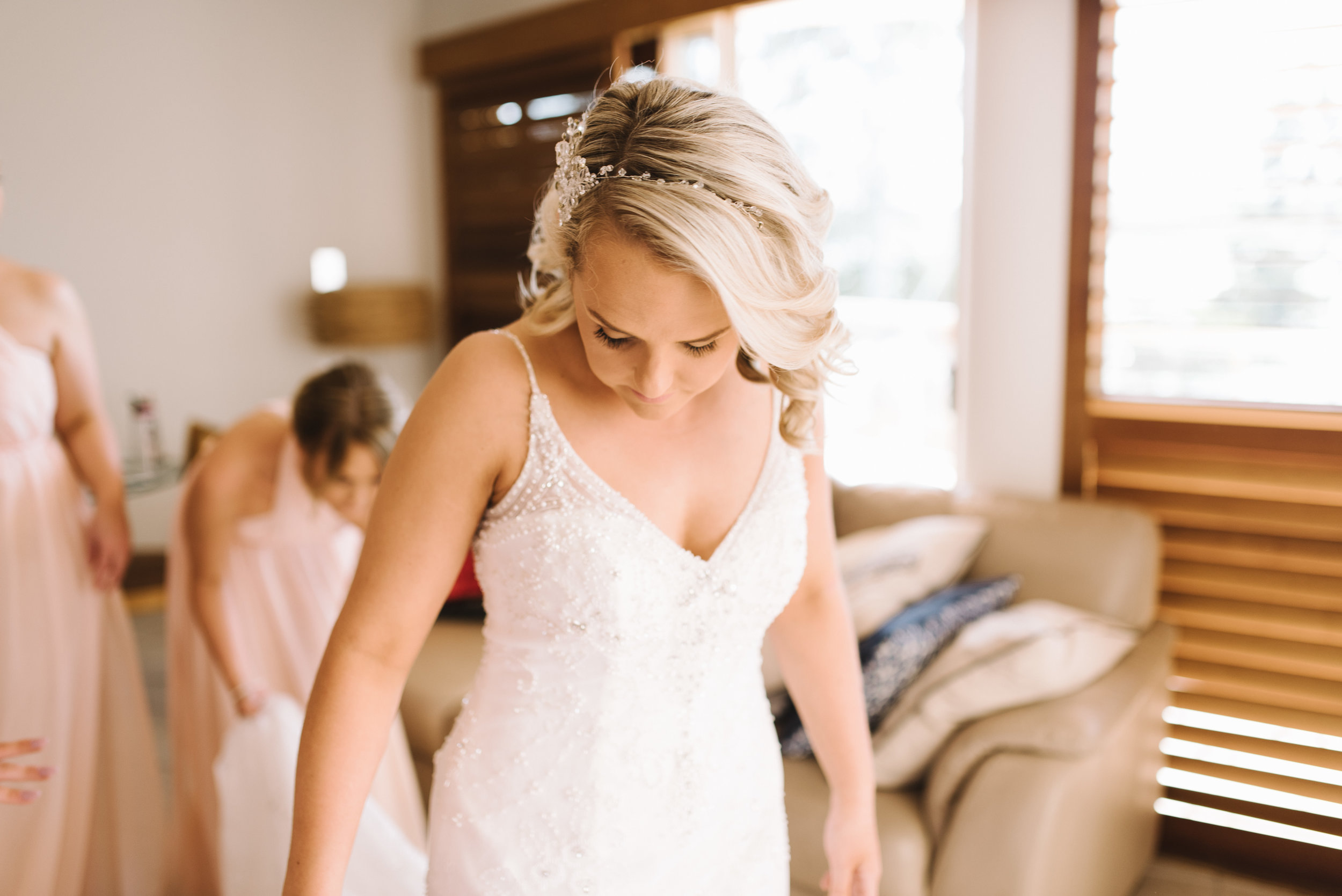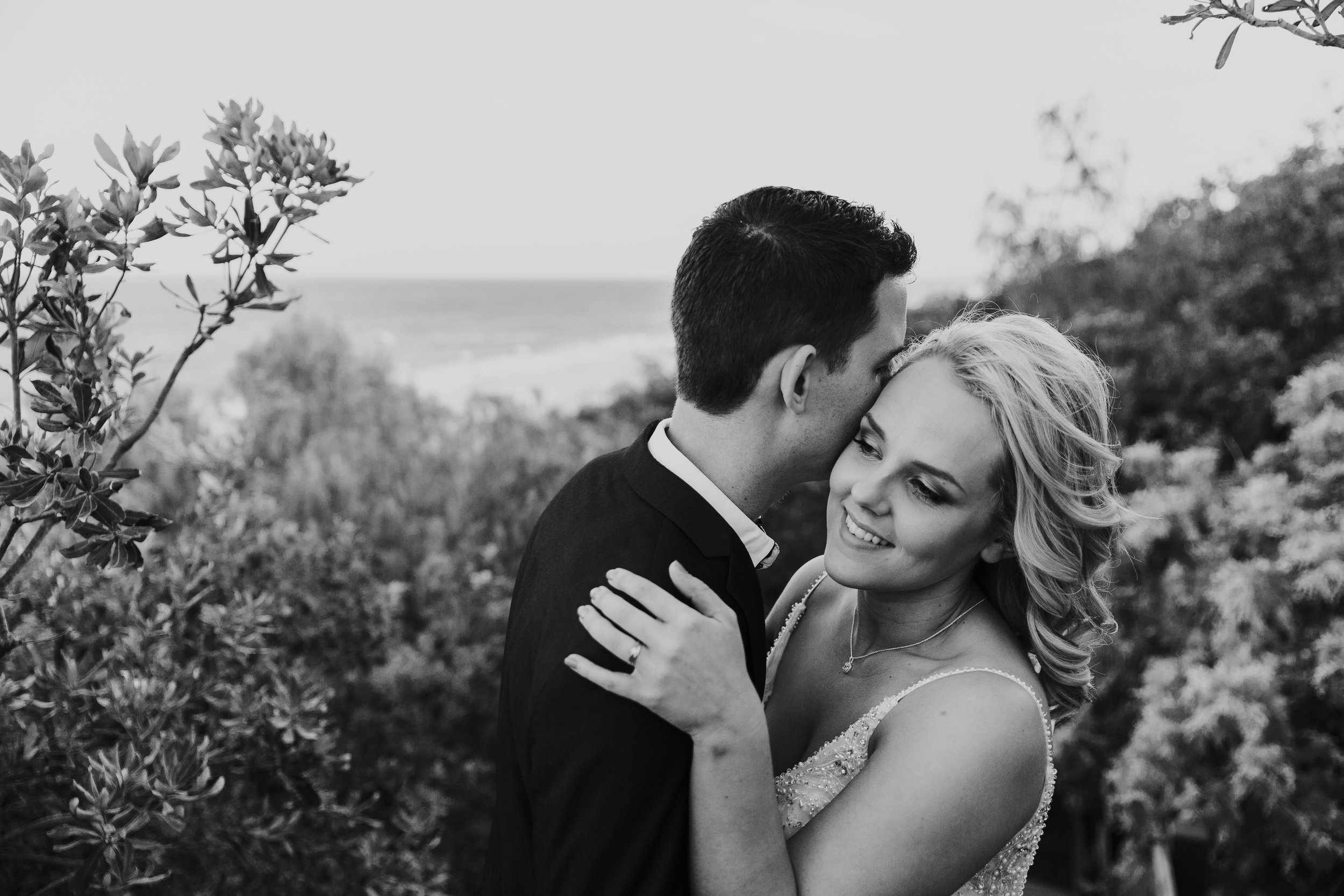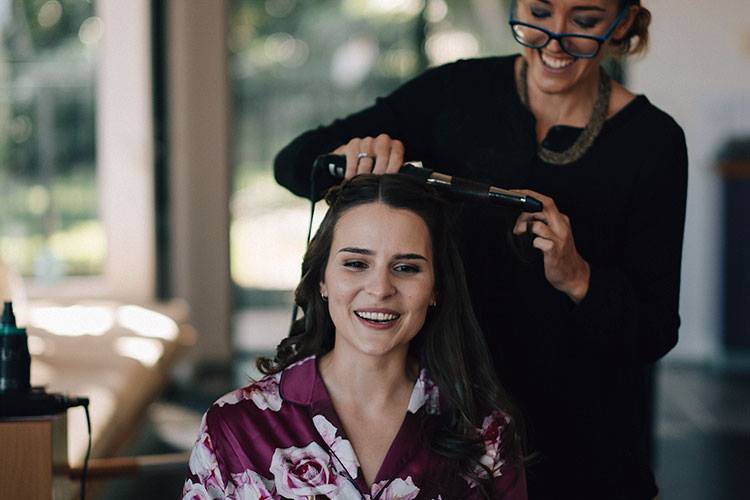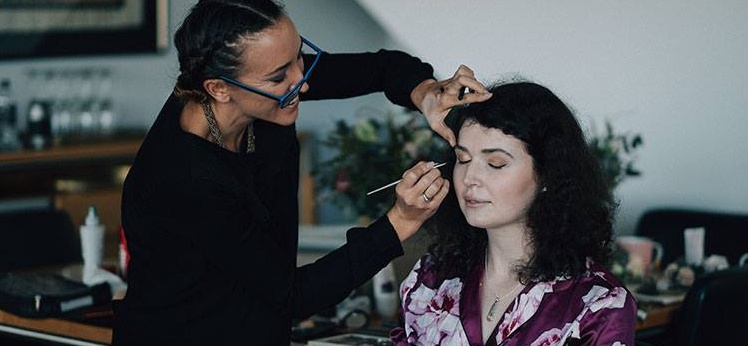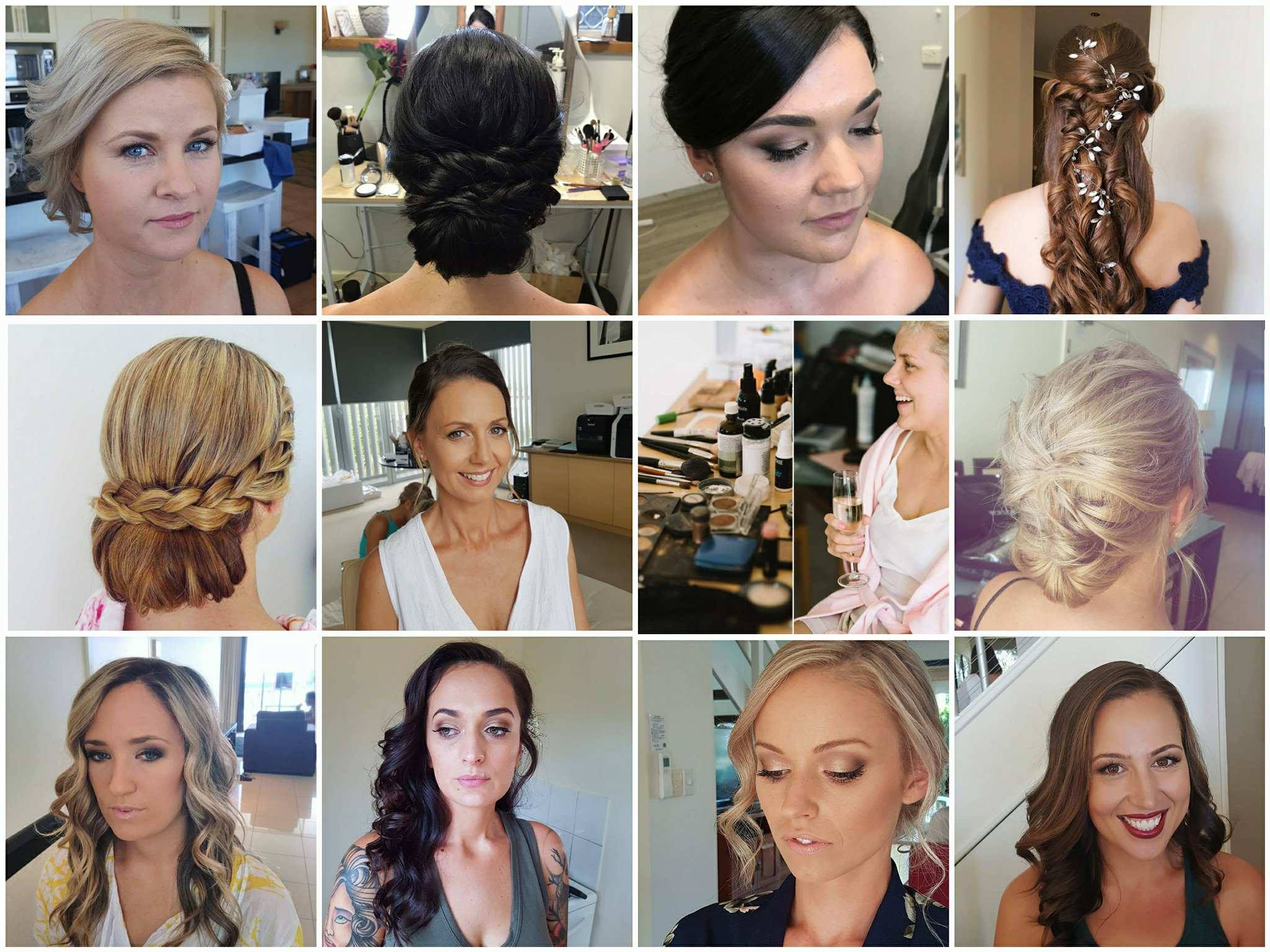 About Our Mobile Bridal Hair and Makeup Service
You want your wedding day hair and makeup to be special enough to mark such a momentous occasion but you still want it to be the 'you' that he knows and loves.  Mastering this balance is what I like most about bridal styling. Whether you want a little extra definition on the eyes or you prefer a barely there style, we give each look the care and attention it needs in order to stunning even while being natural. I believe that a perfectly done natural look take as much care, talent and finesse than the dramatic looks do.
Our signature styles are earthly, chic and natural. We' re known for soft styles and a gentle touch for the down to earth brides. And we know natural doesn't mean boring. You want to look effortlessly beautiful. Stunning but natural.
To create your ideal style, we'll work with your ideas to design a unique look that flatters your unique features perfectly. And if you're not sure what look to go for, that's OK too. We can just do our thing and work our creative magic. We'll take the time to understand your vision and your preferences so you can rest assured that you will feel relaxed and at your absolute best on your day.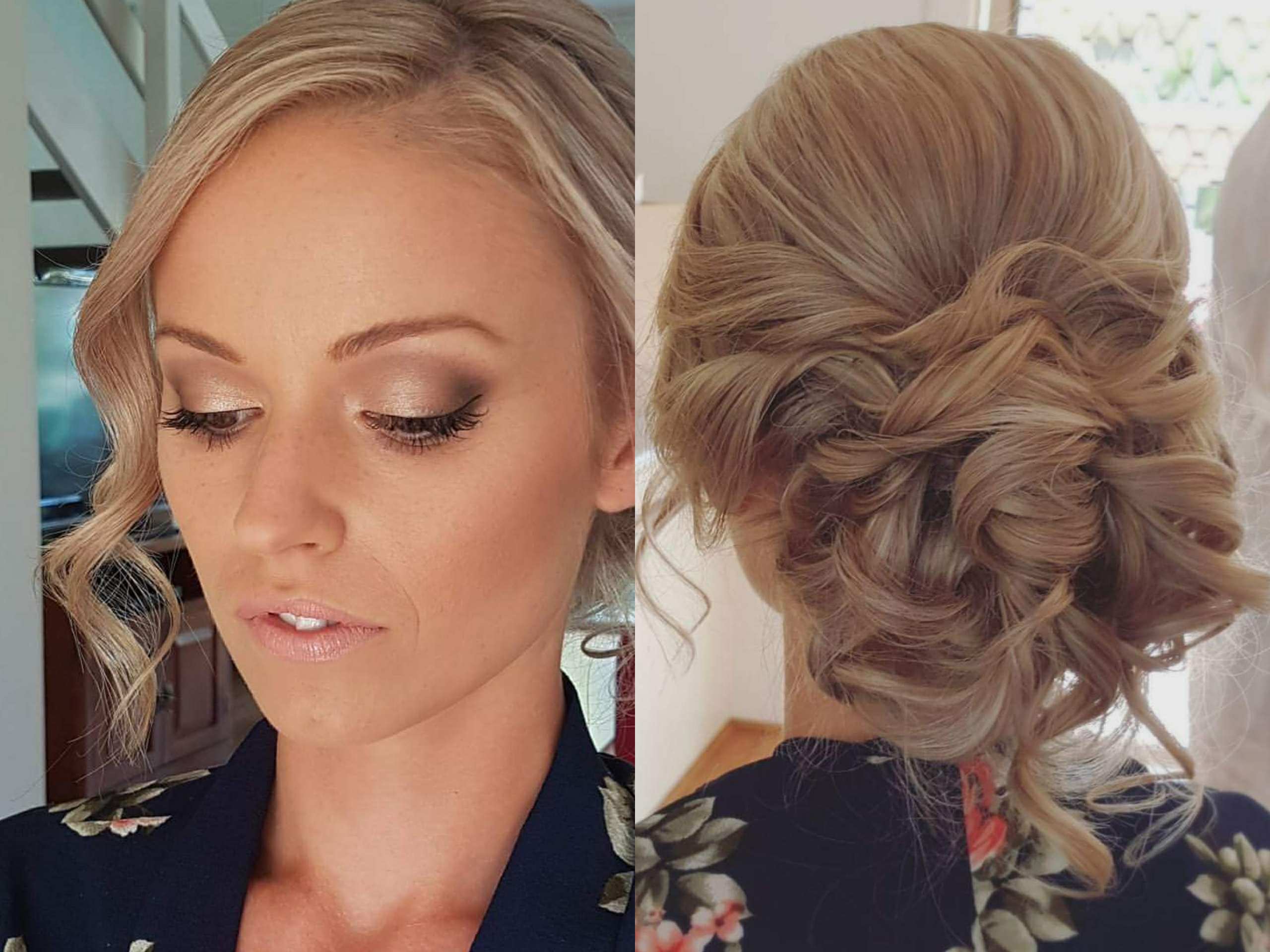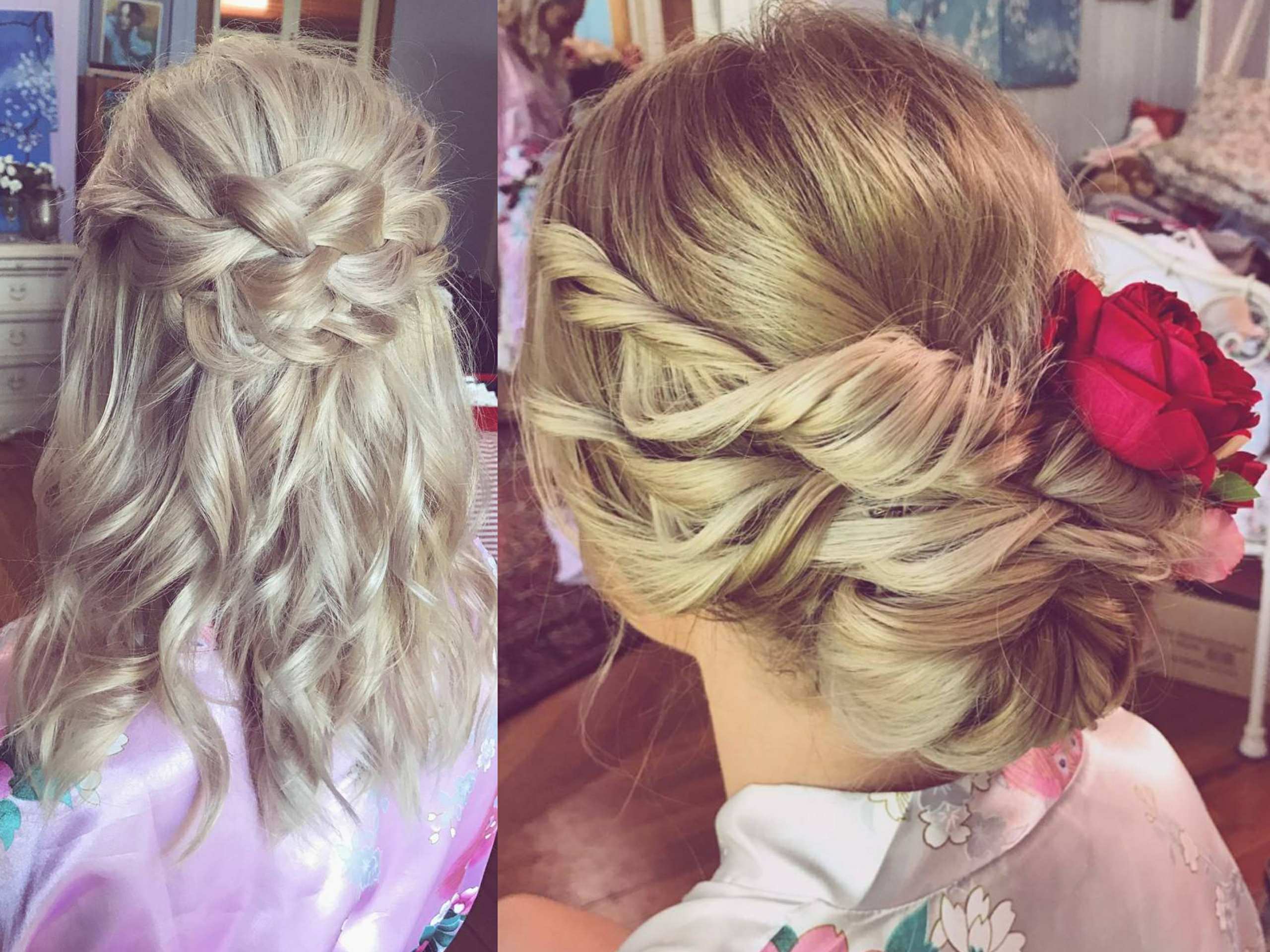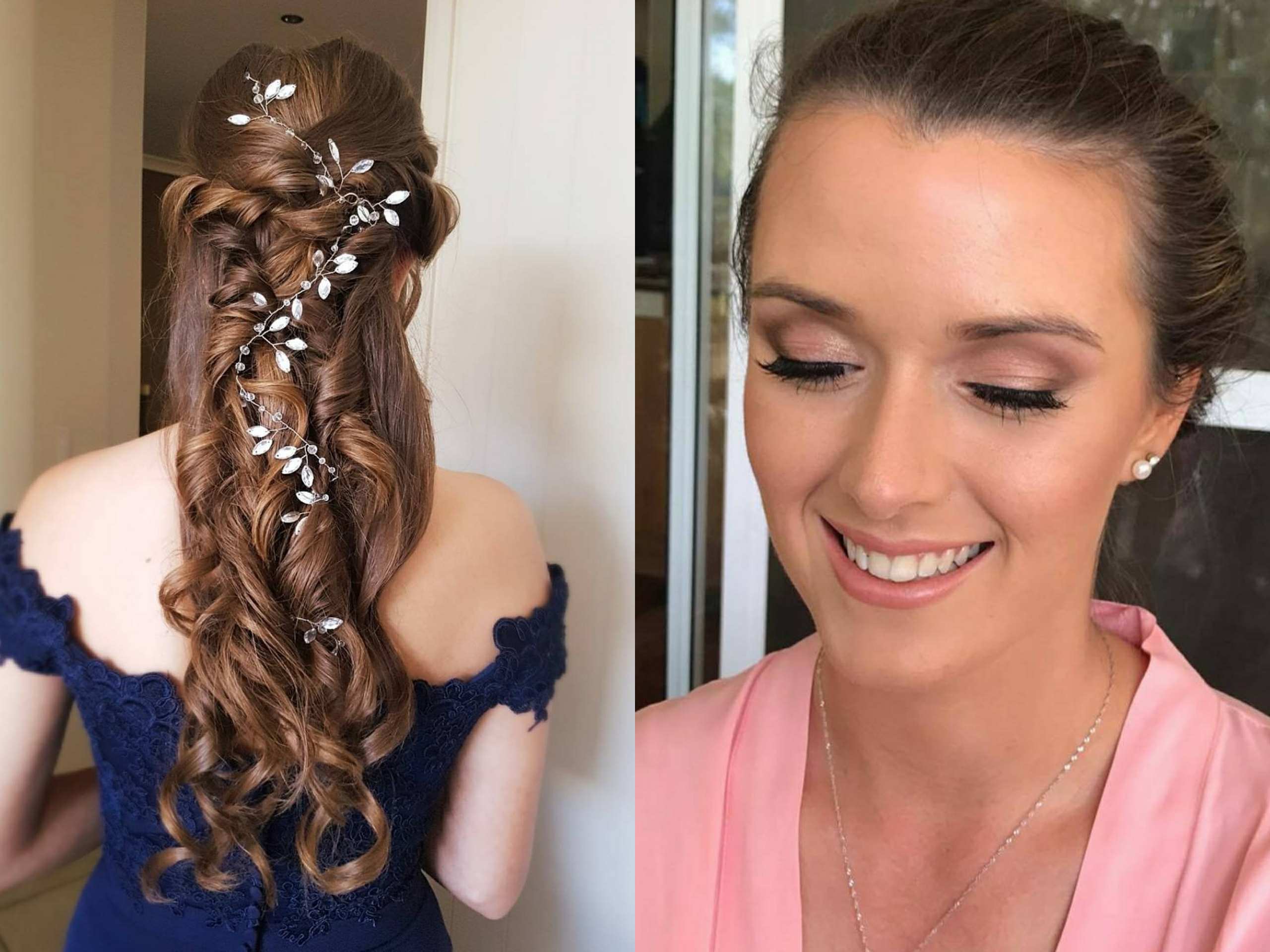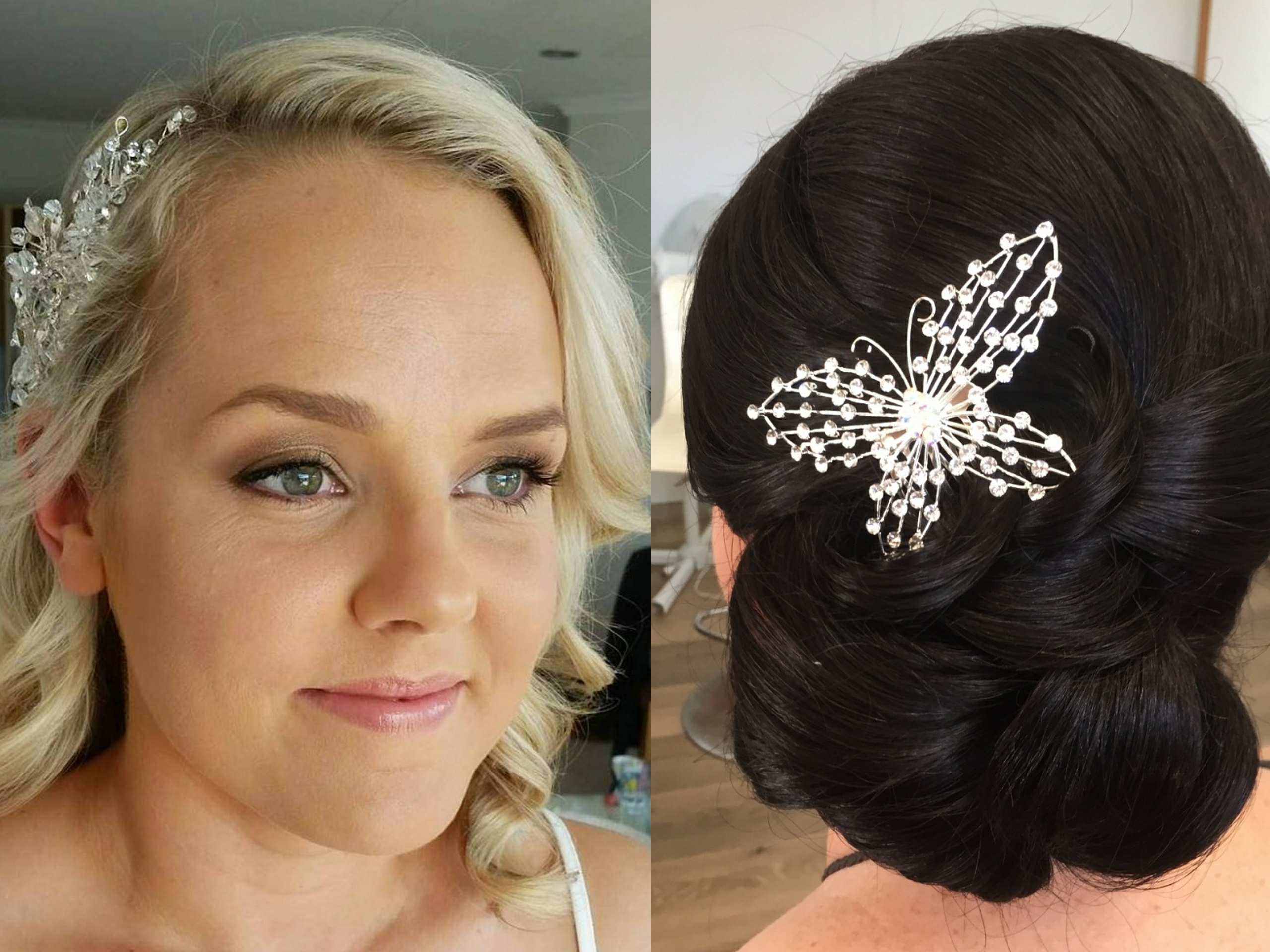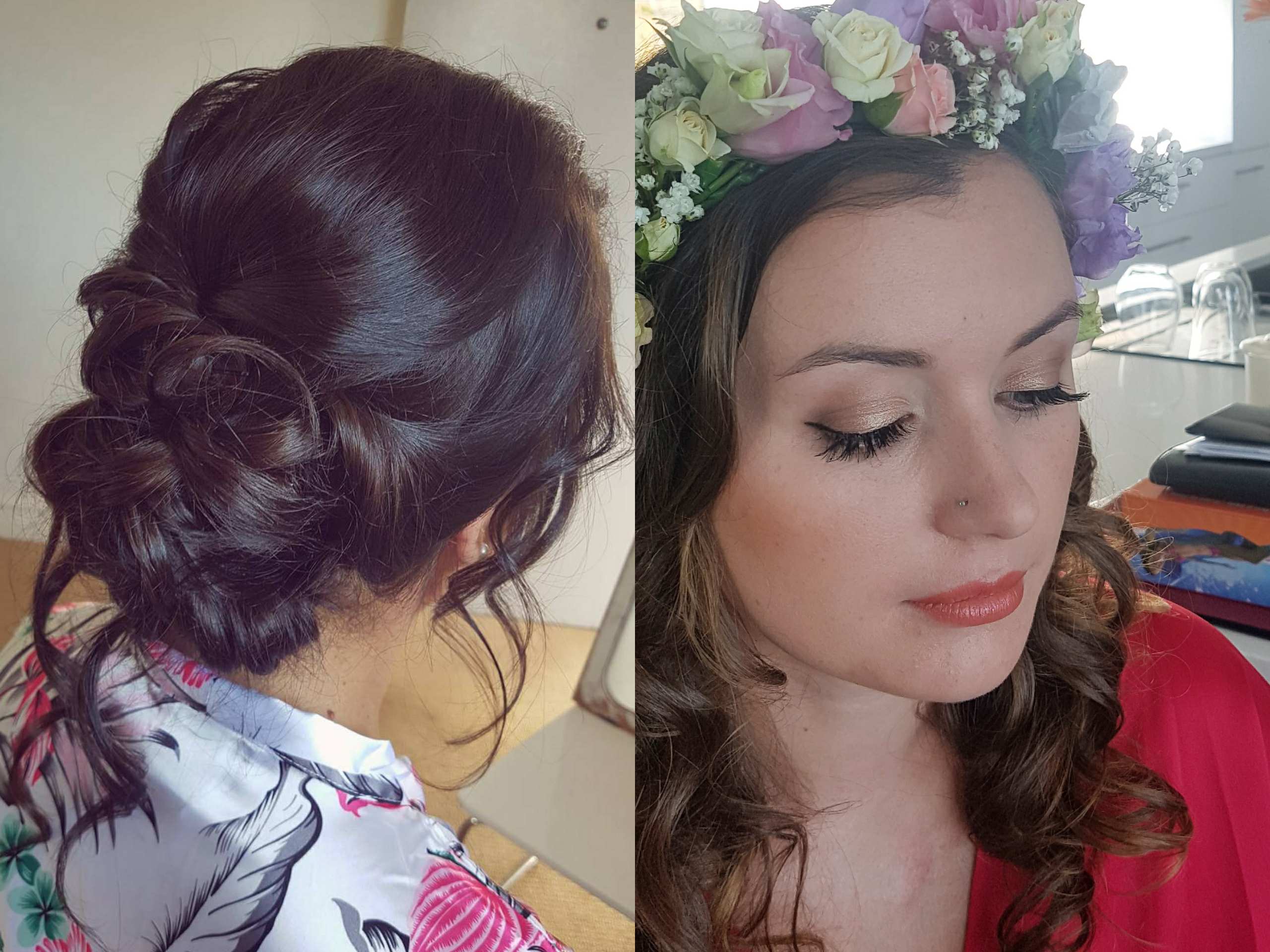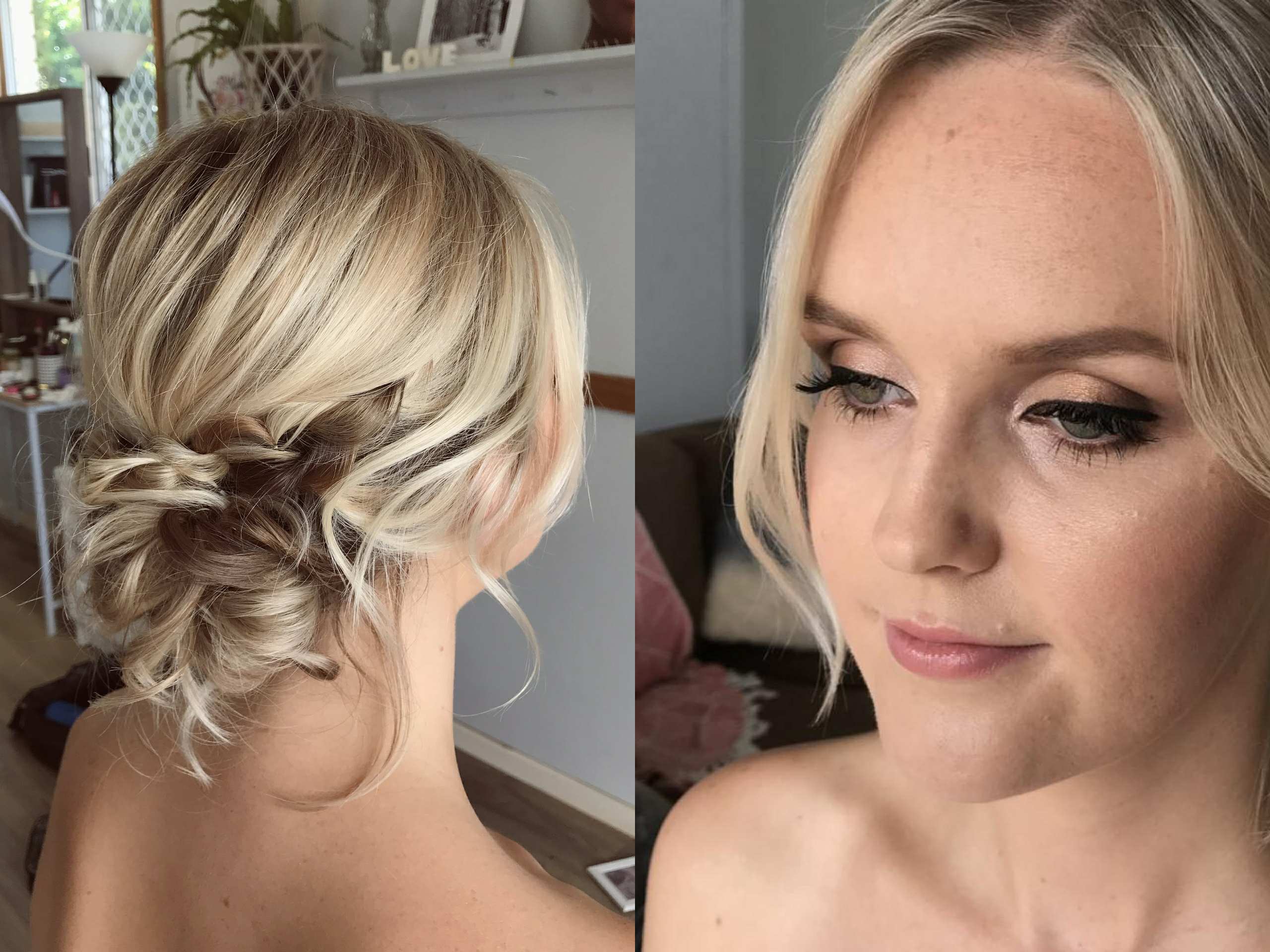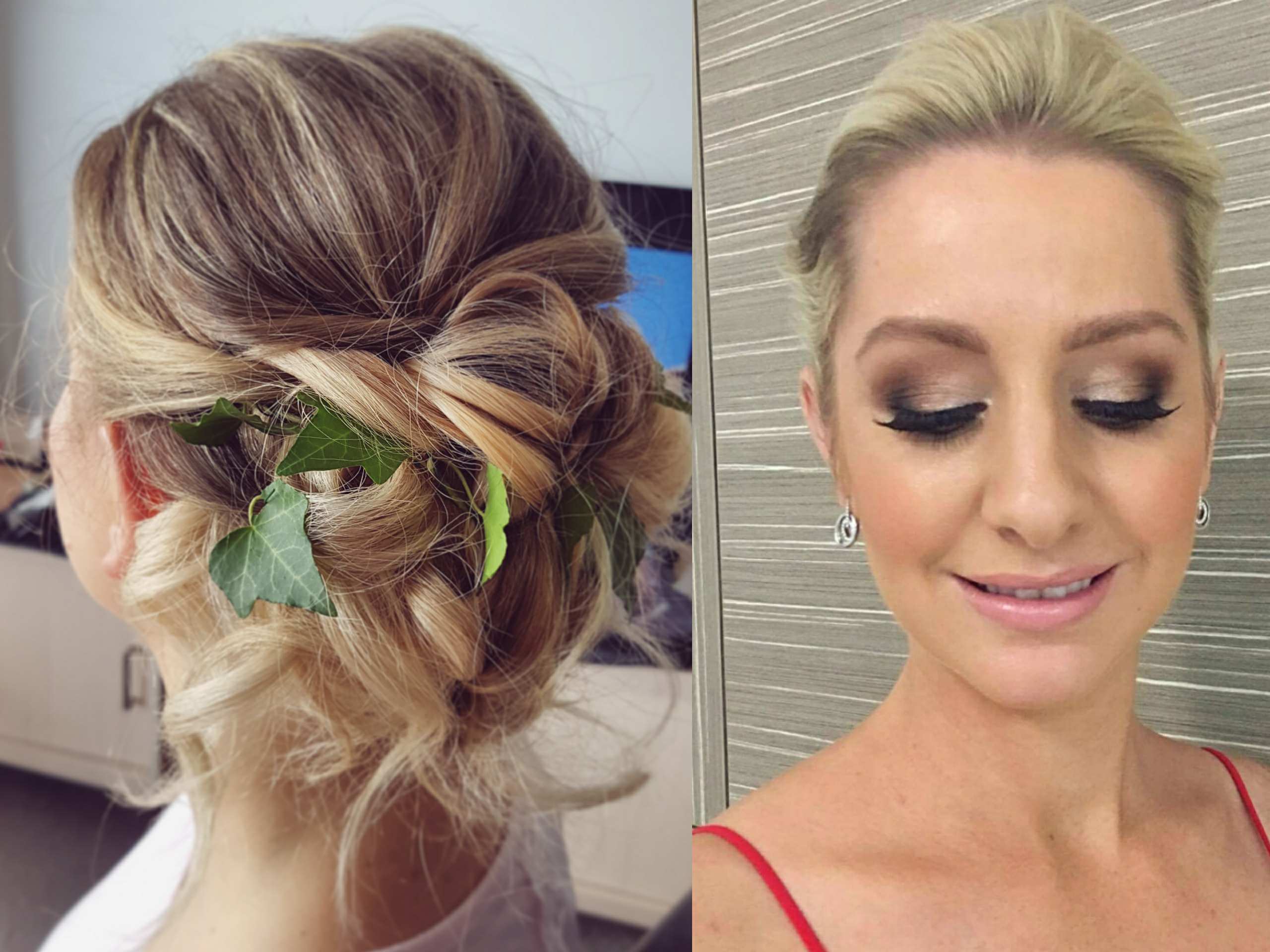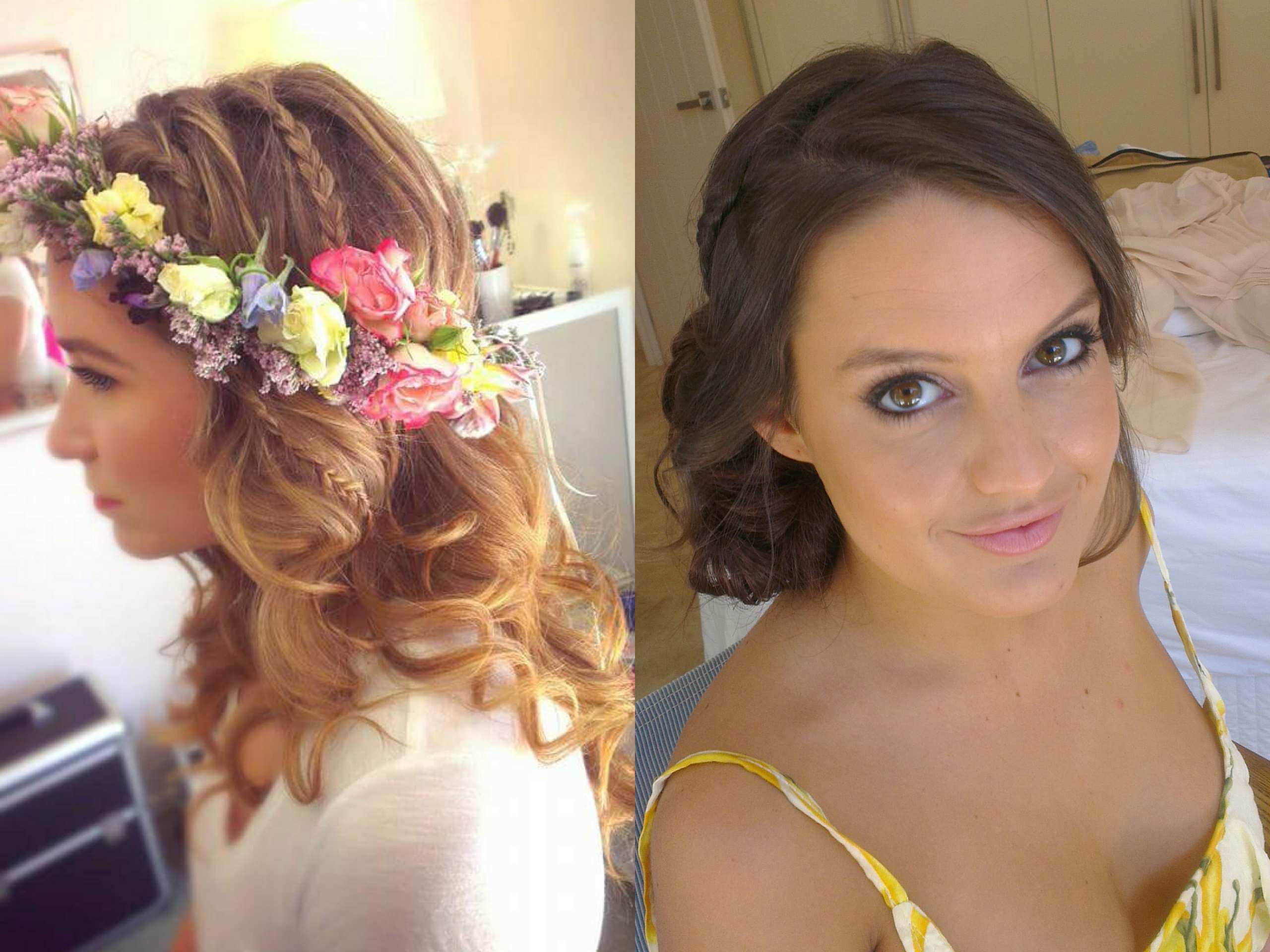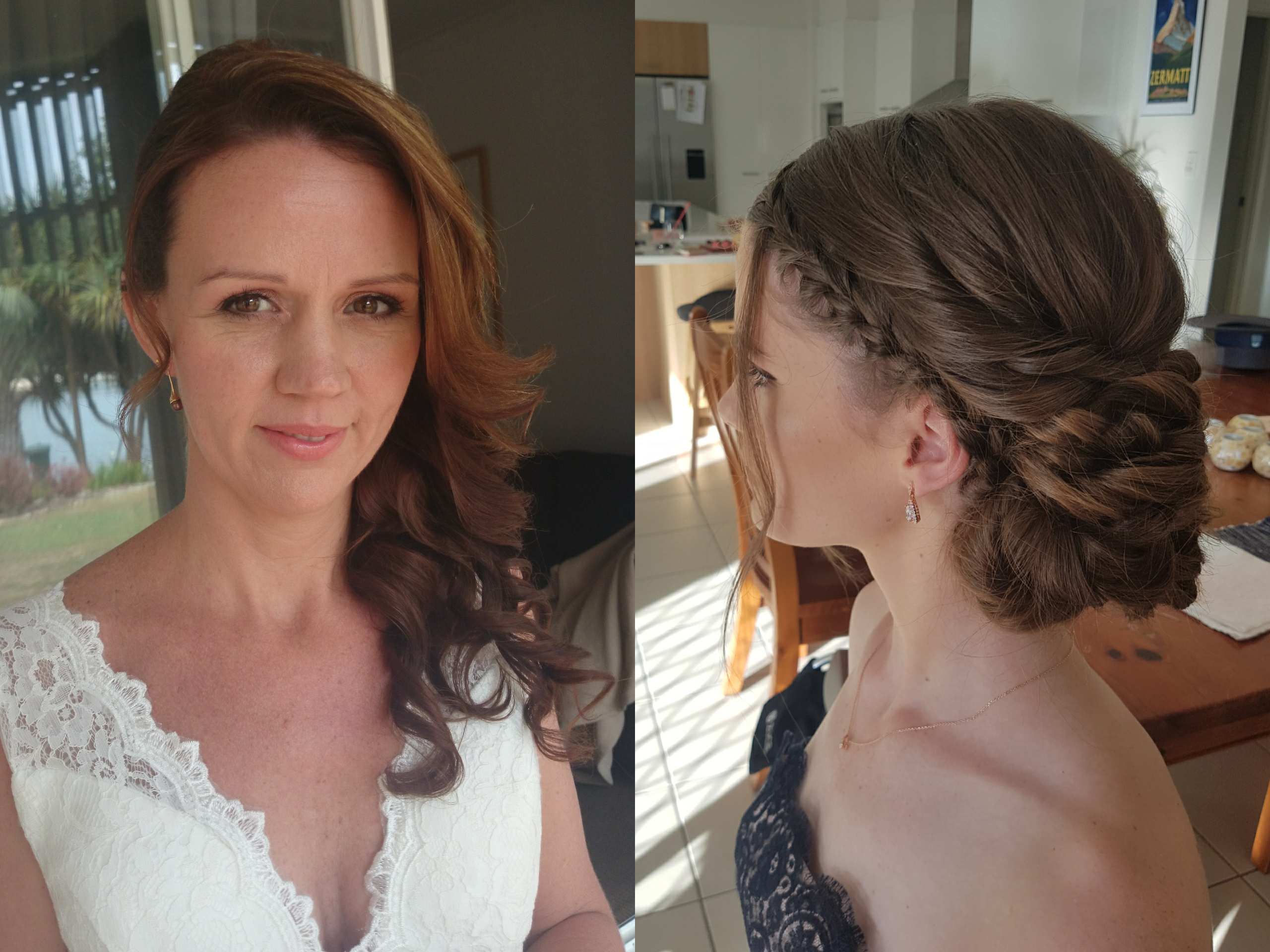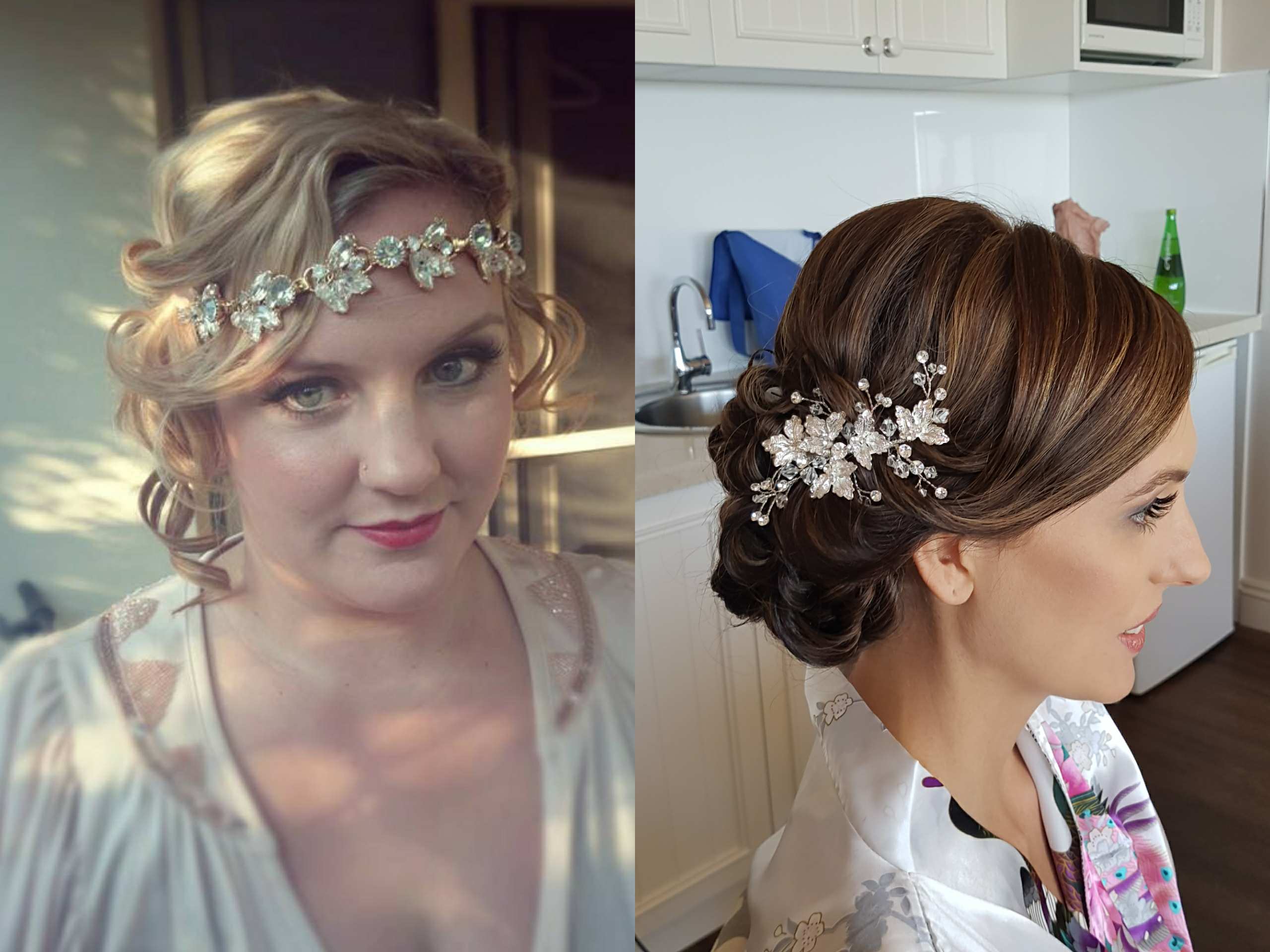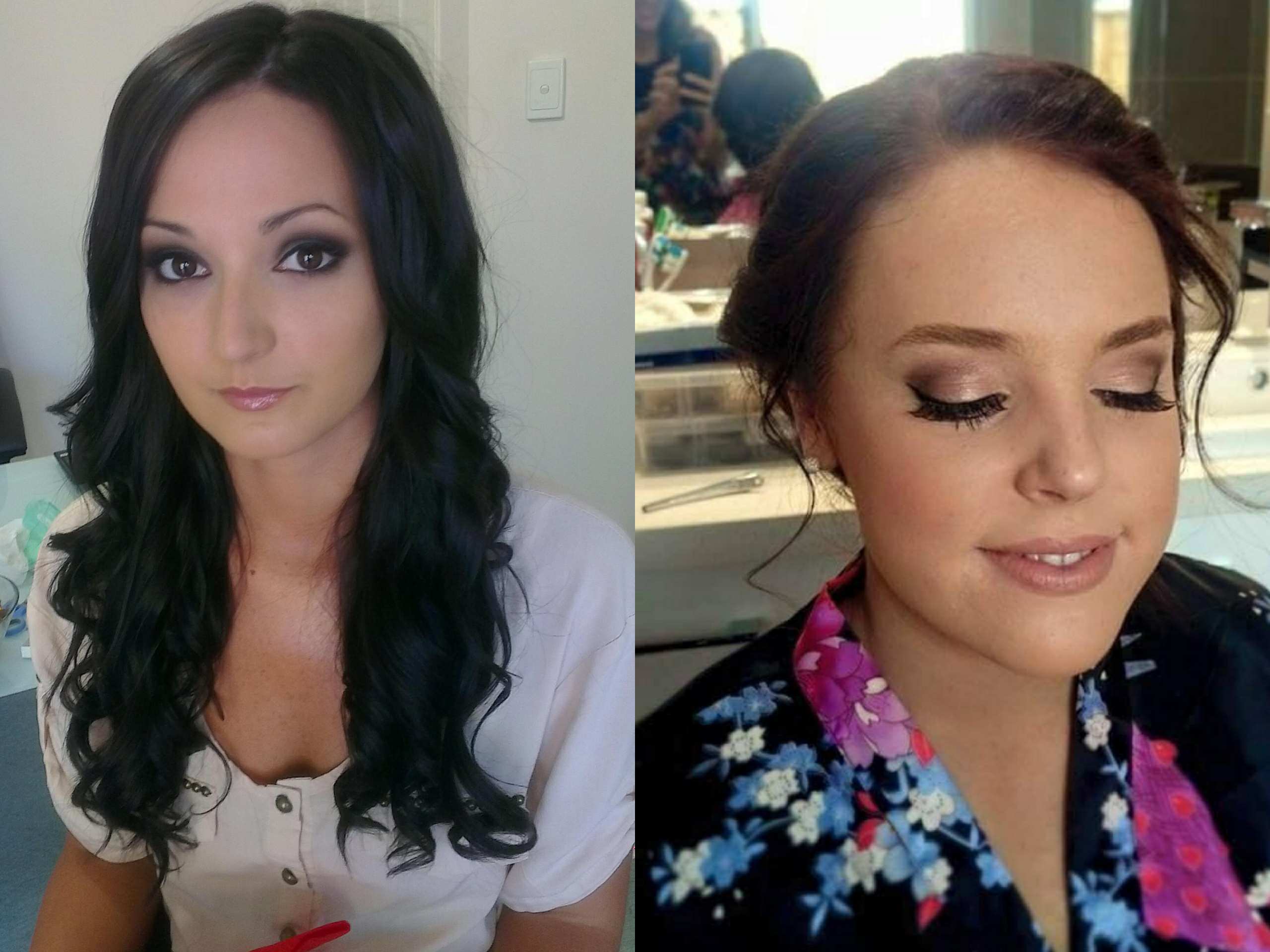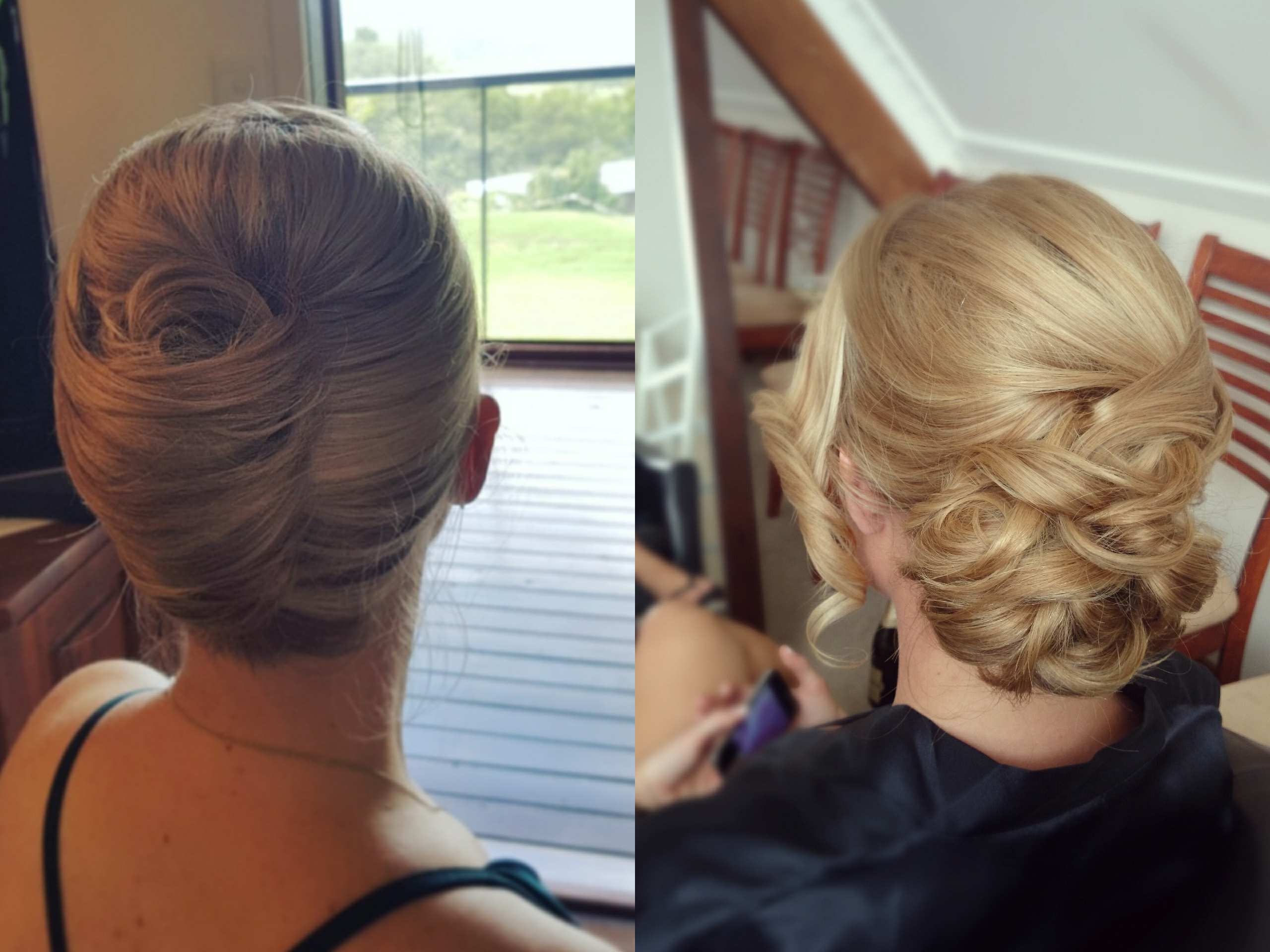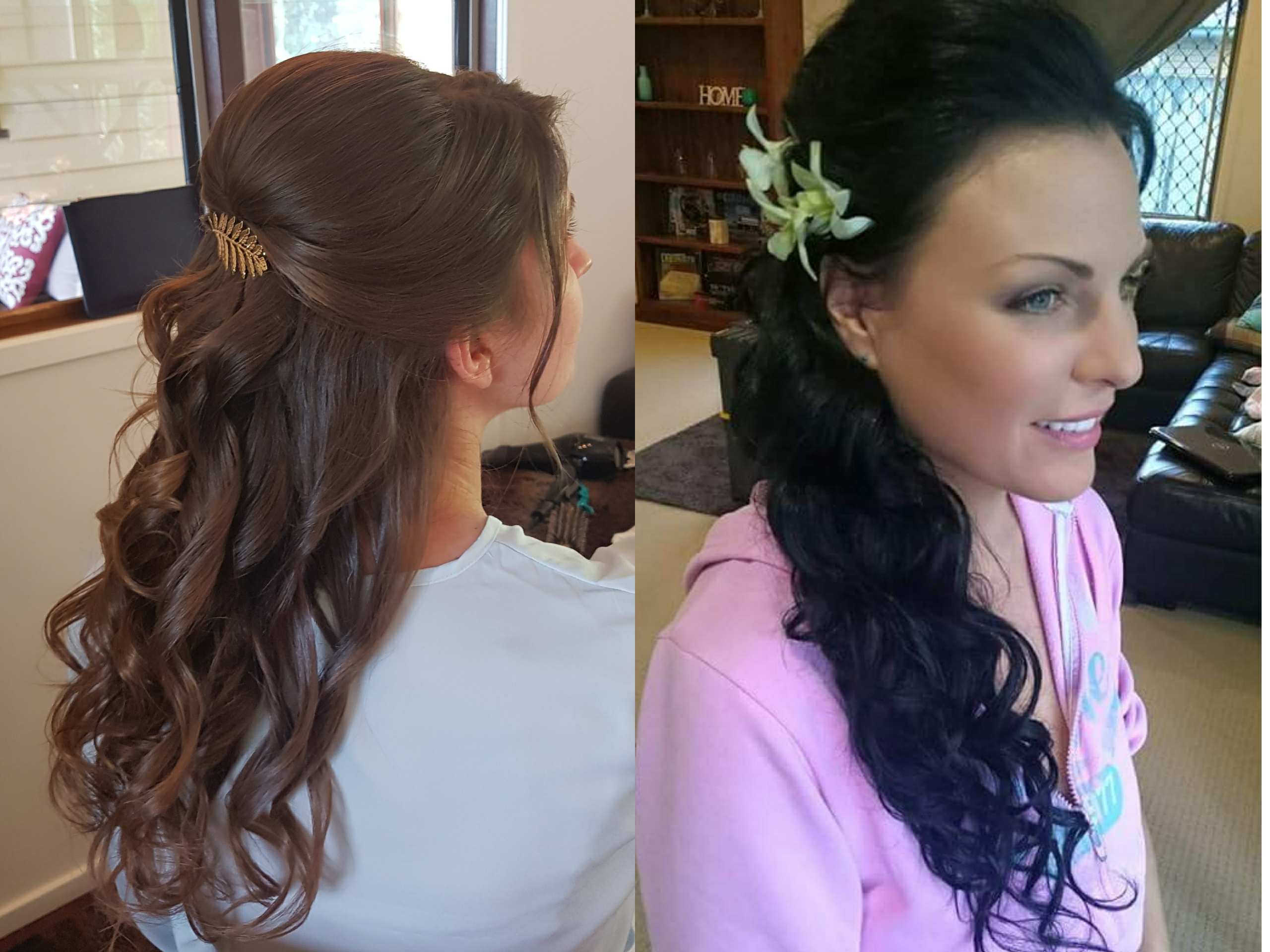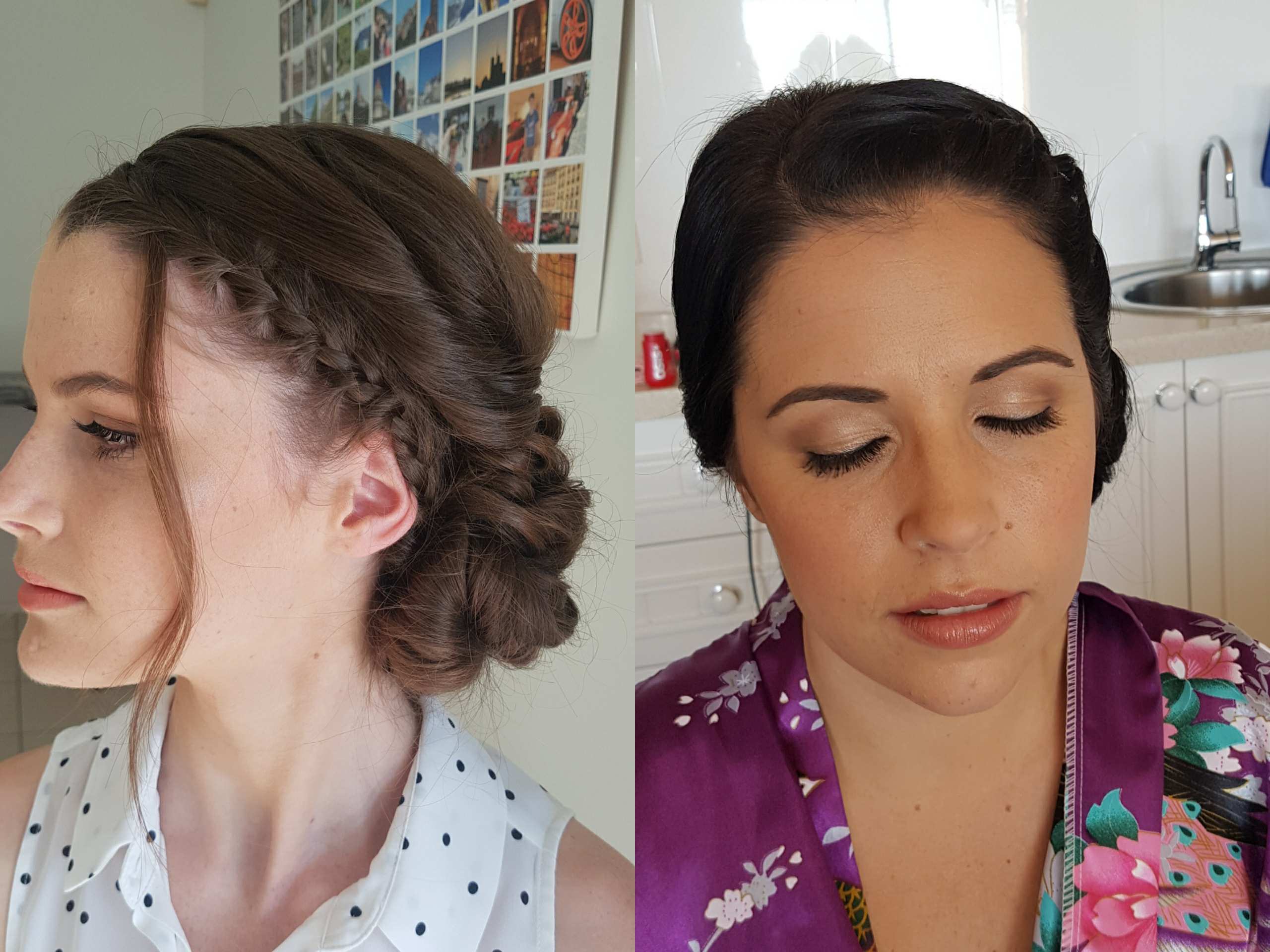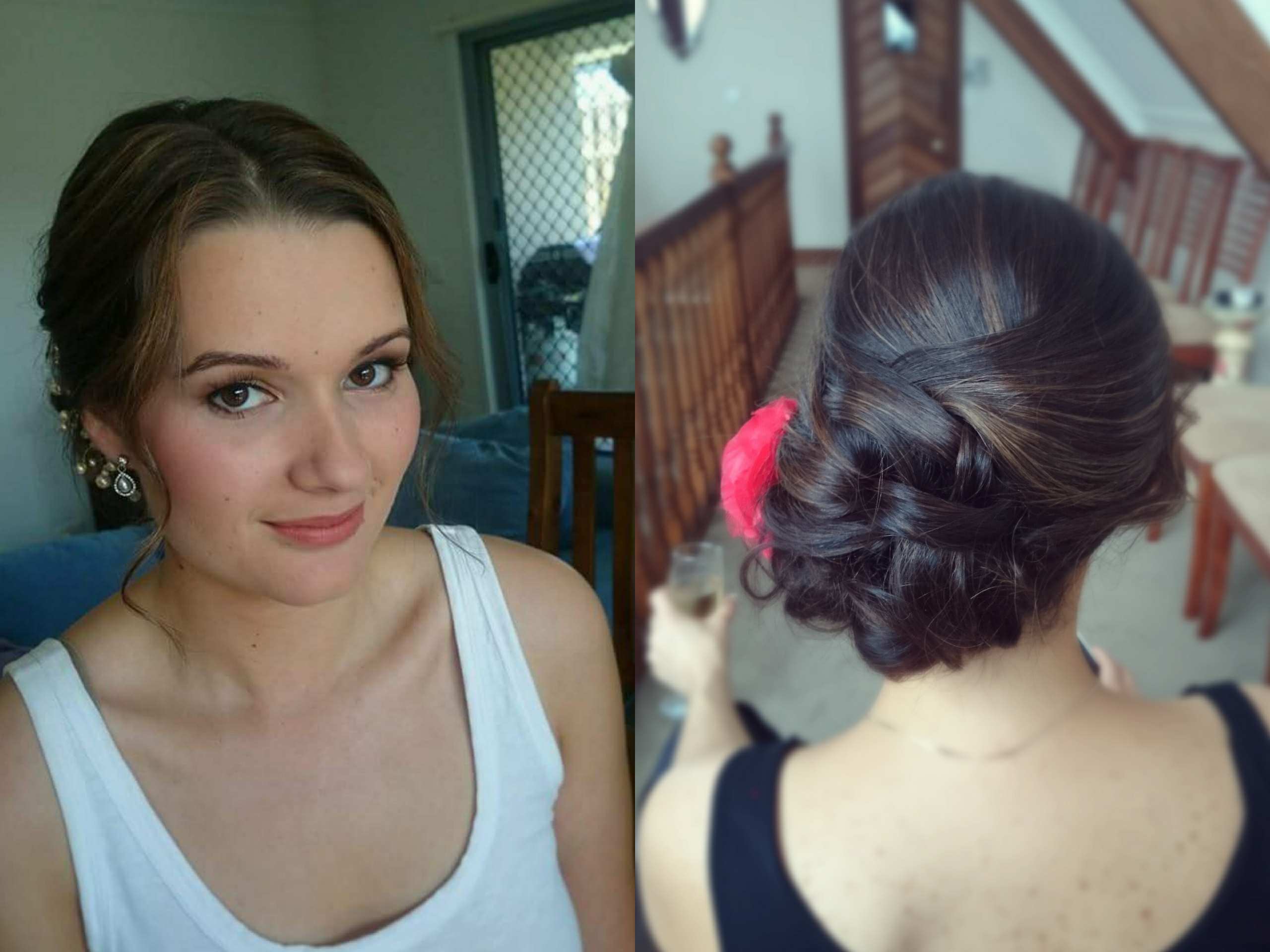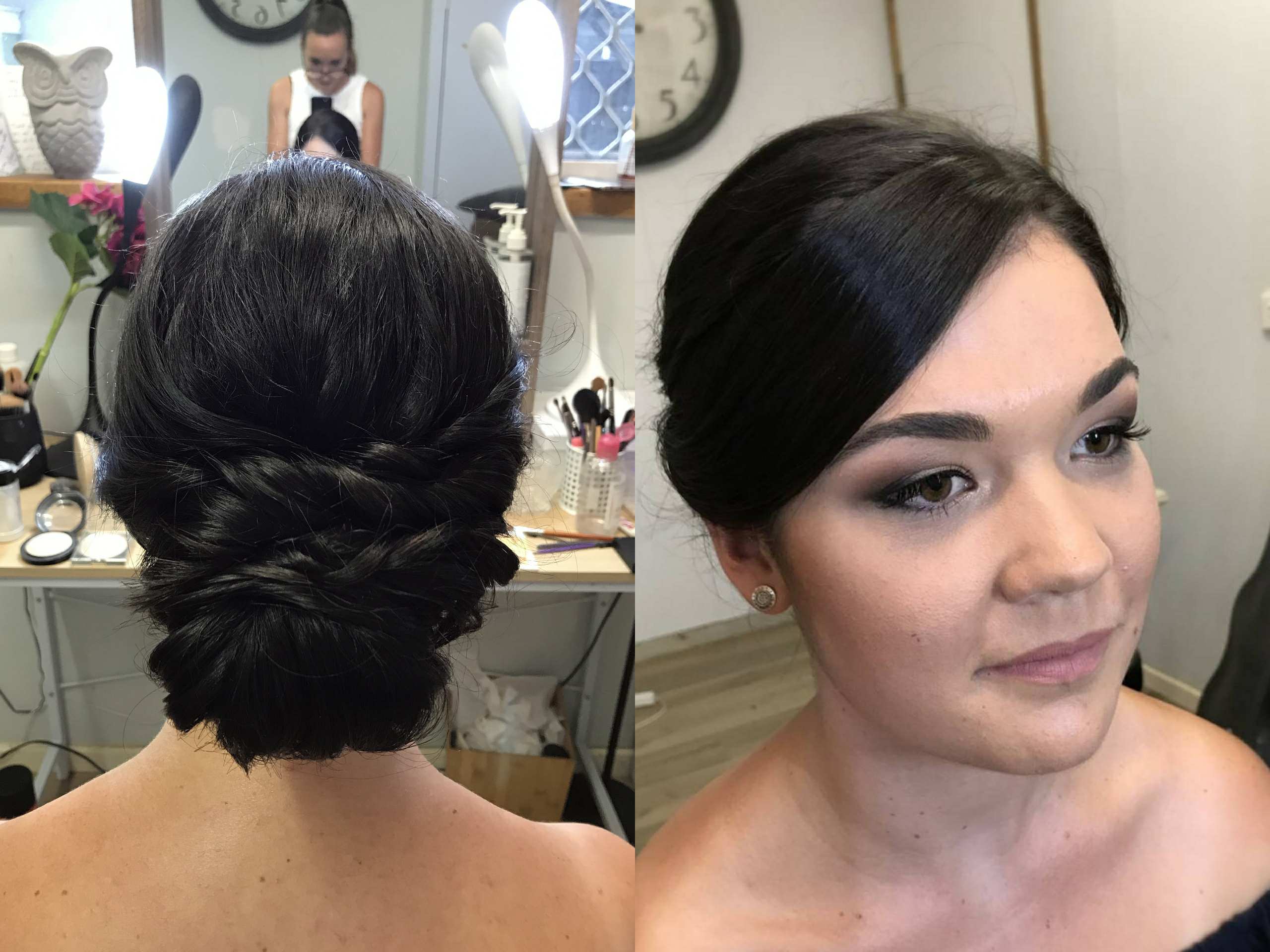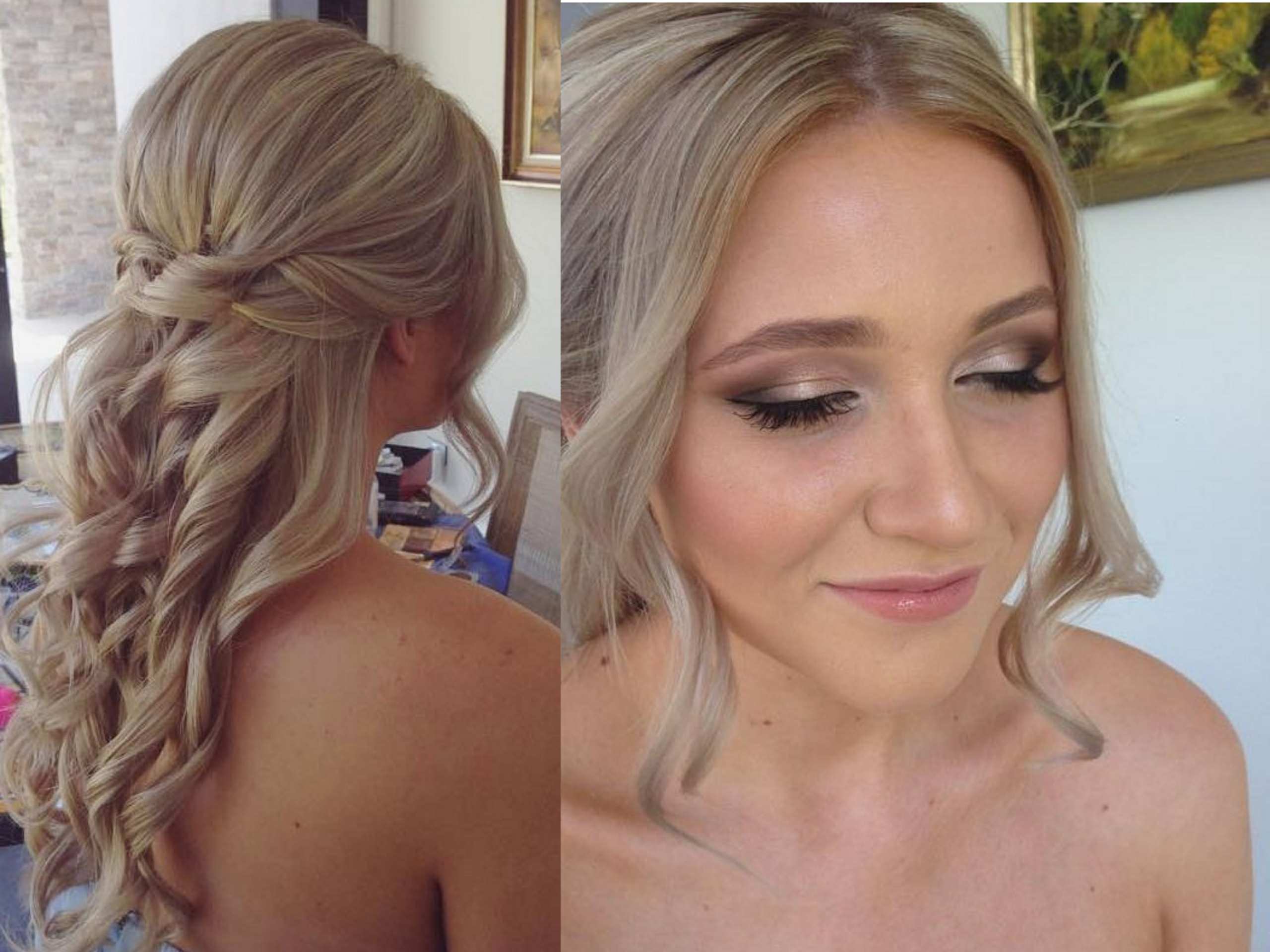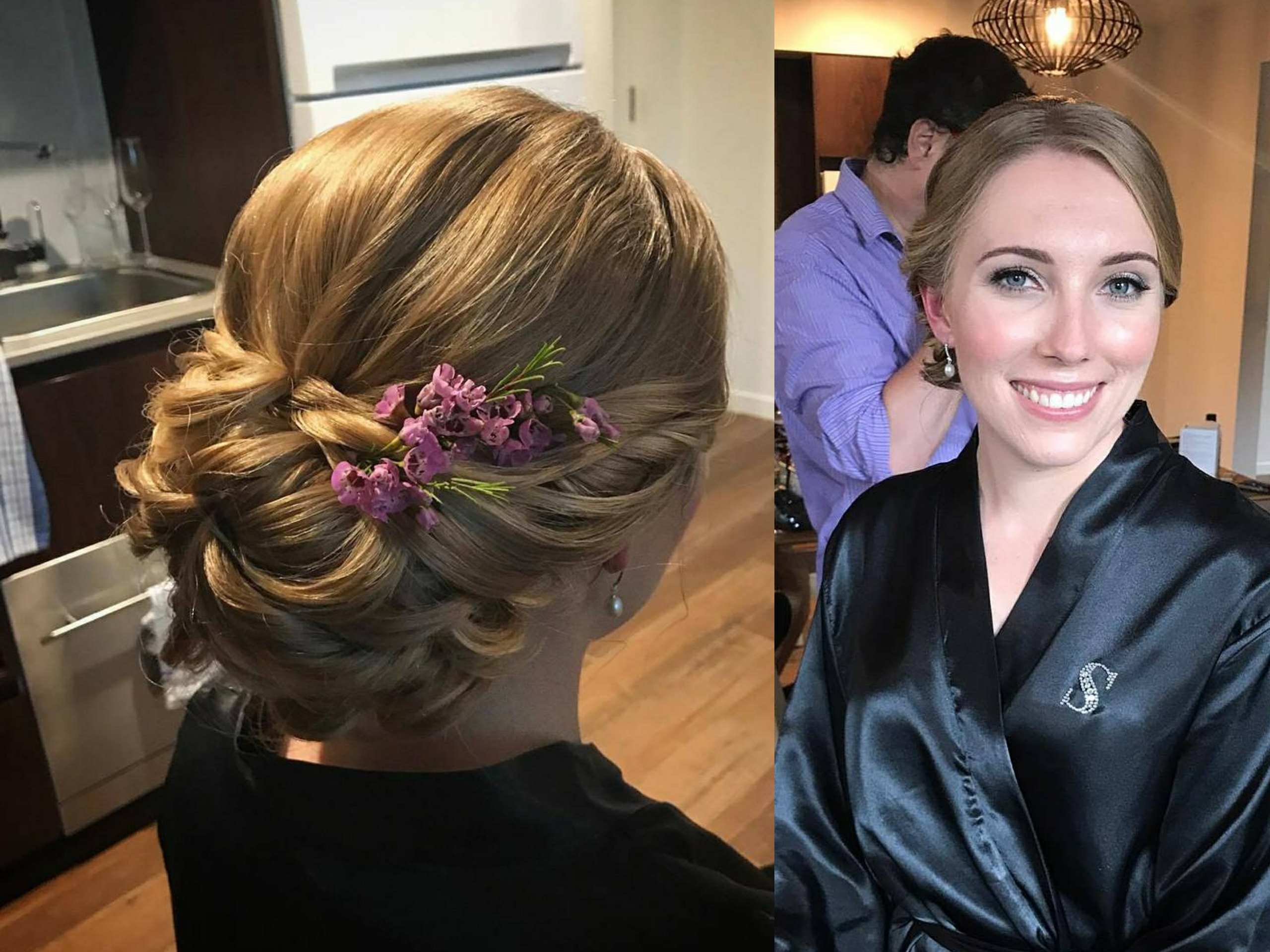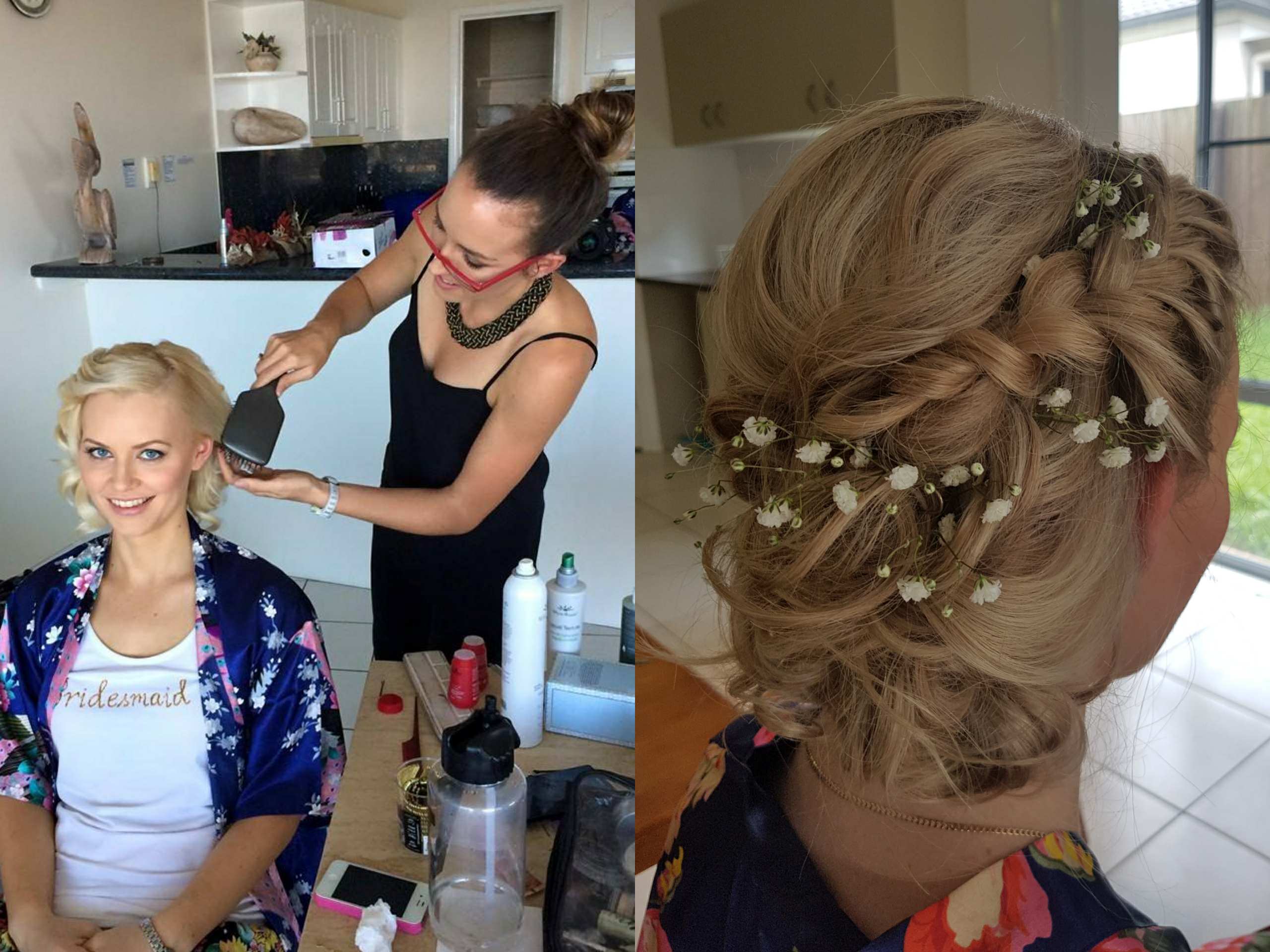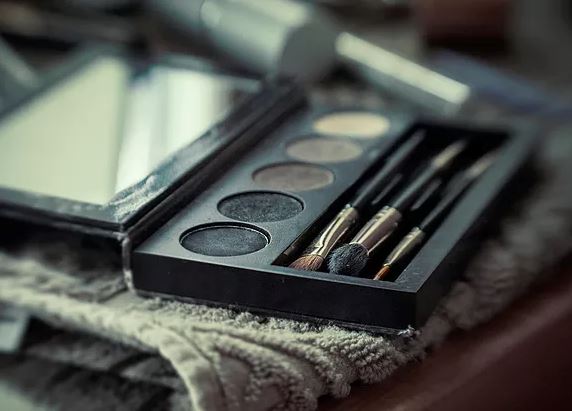 Photographic hair and makeup | Portraits, headshots and commercial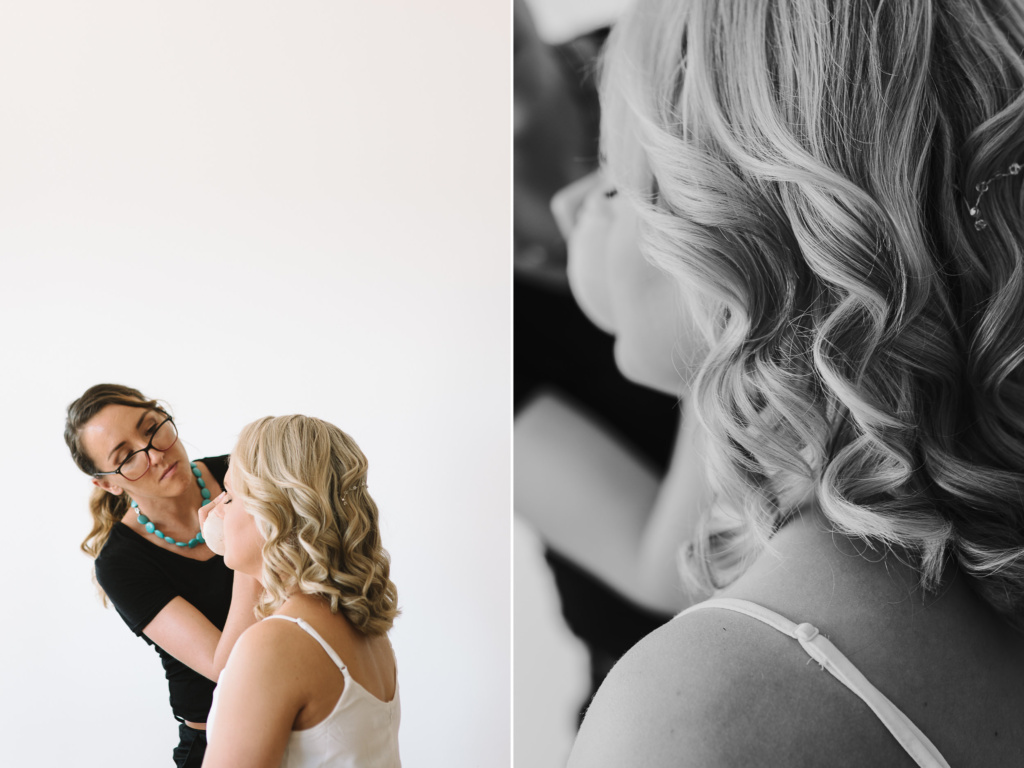 Image by Lauren Olivia
Do you hate having your photo taken? When you're putting in the effort for high-quality photography you need high-quality hair and makeup.  For not much more than the cost of the shoot you can add professional styling and in doing guarantee you'll be at your best in front of the camera. We know how to do natural looks and how to create the right amount of definition without being overdone.
Commercial shoot? Don't waste time and money shooting with amateur hair and makeup. When you're booking a professional photographer, book a professional stylist to guarantee no flaws in the end result. Whether you are the subject of the shoot or the creative director, we're here to help.   Business owner Vanessa has extensive experience working in the photography industry with national and international professionals such as New Idea, Women's Day NZ, Springfree Trampolines, Sumuka Collections, Aji Jewellery, and Leica cameras to name a few.
Something is wrong. Response takes too long or there is JS error. Press Ctrl+Shift+J or Cmd+Shift+J on a Mac.