Special Occasion Hair and Makeup
Who doesn't love a little pampering? And what better way to treat yourself to an afternoon of pure relaxation than to book a professional hair and makeup artist. We're a mobile makeup and hair service meaning we provide hair and makeup services on location.
Don't find yourself stuck in hot sticky pokey bathroom battling to do 'something' with your makeup and hair. Let us take care of it for you. We bring everything we need to create any look you like, and you can simply sit in peace and enjoy.
We provide hair styling and makeup artistry for wedding guests, birthday parties, galas, work events and photography sessions. Let one of our in-home stylist takes care of making you look and feel fabulous. You can relax, sit back, sip some bubbles while we take care of making you look fabulous.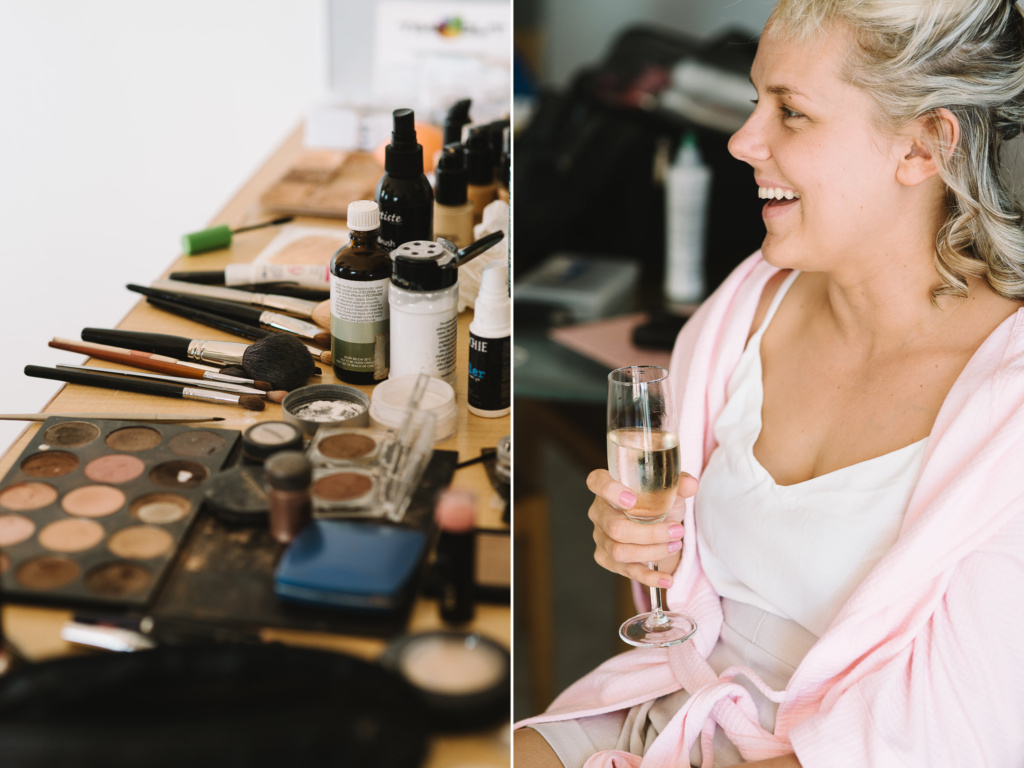 Images by Lauren Olivia