Are you having a photoshoot with Anna Gilbert Photography? Don't waste time battling with your hair and makeup, put your feet up and let us help. We even have a special offer because Anna is one of our fav's and we love having the chance to pamper her clients.
Take 50% off hair and makeup!
That means you can add hair and makeup to your shoot for just $95
We've put together this very special package so you can make the most of your shoot with professional styling. We can help to create an effortlessly natural look working with Anna's beautiful lifestyle photography, you're guaranteed to feel beautiful without feeling overdone.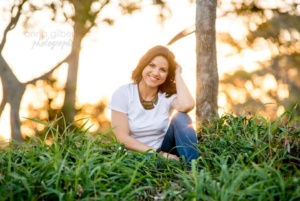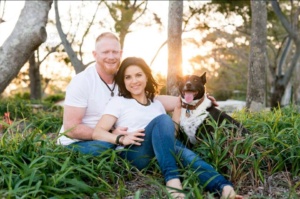 The Anna Gilbert special includes:
Hair styling (soft waves, earthy, beachy – you name it!…or we can help design your look)
Makeup artistry
Lashes – if you want to add a little flare
Travel up to 15km from Buddina (or, if you're outside this radius, you can come to our home-based salon room in Buddina)
Just $95 per person
This offer is exclusive for your photo shoot and is a massive saving (normally $225 for a single, $195pp in groups).
To book, send us an email with your shoot date and mention this promotion.
Here's a few natural portrait style hair and makeups and some behind-scenes action…
Want to see more? Click here for our Instagram portfolio, commercial shoots folio, and wedding and formals.